Subscribe to the newsletter
[x]
Stay in touch with the scientific world!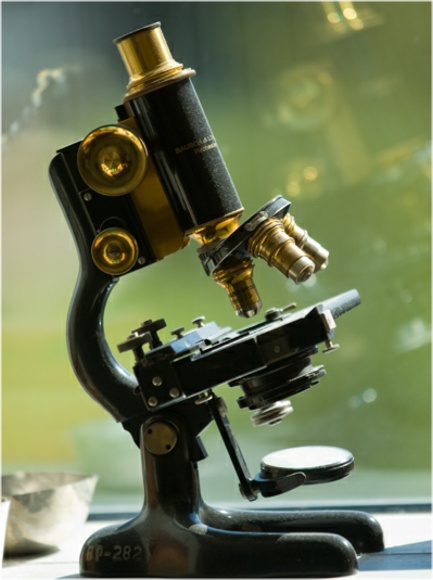 Microbes As Gut Robots
Functional foods have gained gradual recognition as we learned that healthy diets result from not...
Know Science And Want To Write?
Take a look at the best of Science 2.0 pages and web applications from around the Internet!
Who's
Online?
© 2015 ION Publications LLC