Subscribe to the newsletter
[x]
Stay in touch with the scientific world!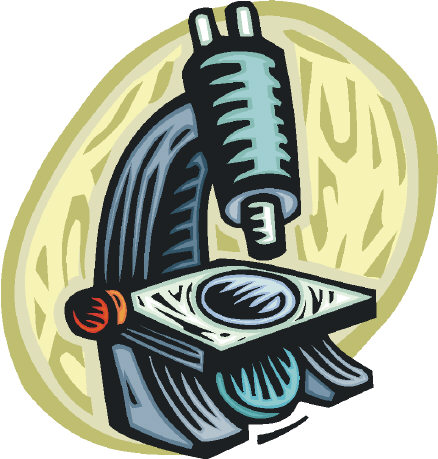 "Promised Land": A Love Letter To Longmont
Promised Land is not a movie about "fracking", you will be sorely disappointed if you go to...
Know Science And Want To Write?
Current Topic:
The best writers in science tackle science's hottest topics.
Take a look at the best of Science 2.0 pages and web applications from around the Internet!