Enrico Uva
Not that anyone else is counting, but for my 100th blog/article, and for Christmas, I'm offering t-shirt ideas to Science 2.0. Evidently t-shirt sales are so far not exactly paying for the servers. Maybe scientists and science readers are simply too sophisticated to turn themselves into walking billboards, but just in case, here 's one with a logo designed in 2009 by one of my Korean students (Pauline Park) .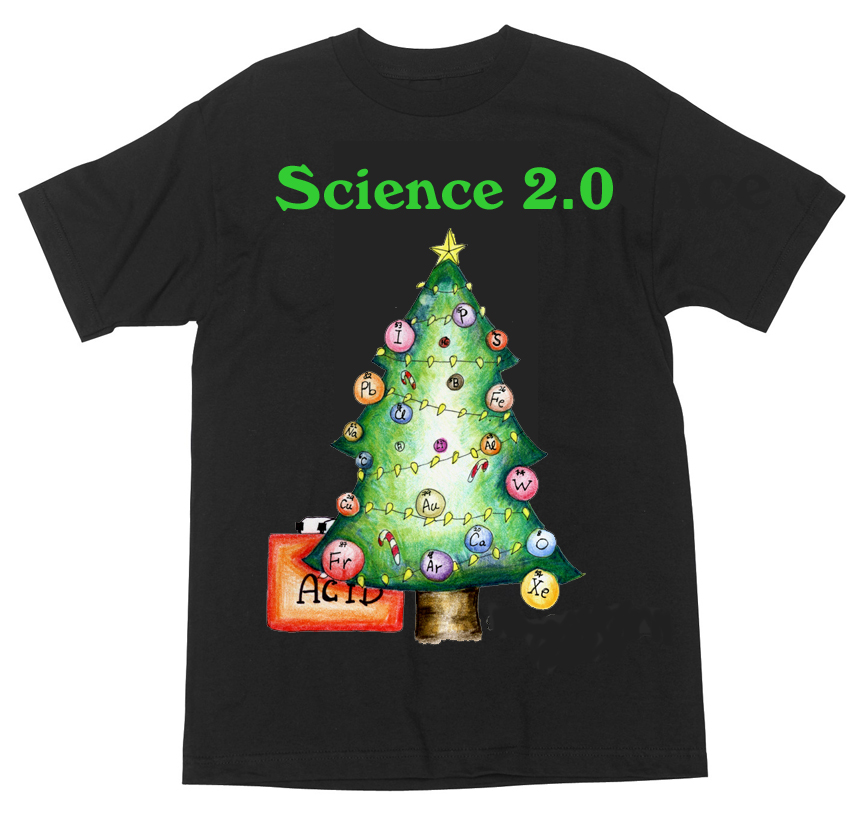 And here's one for chemists with a corny sense of humor, modeled by a pretty chemist (they actually exist!)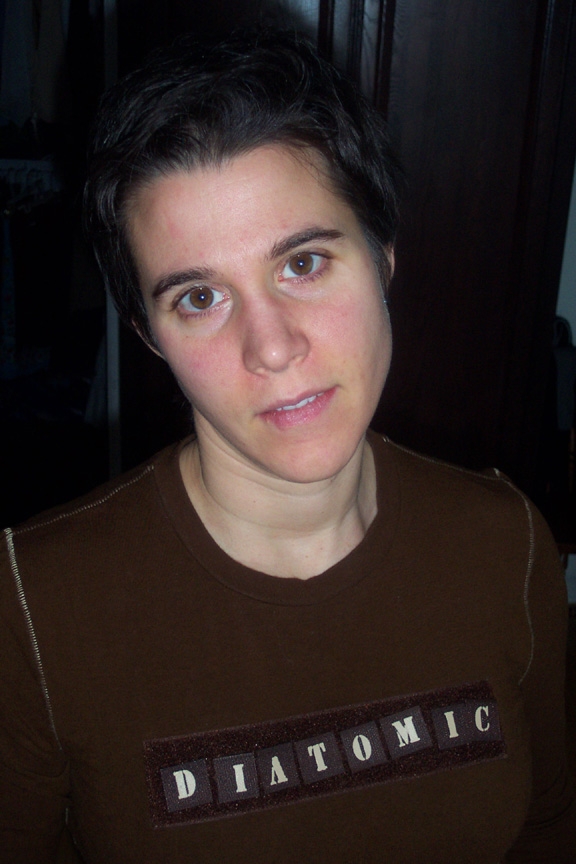 ...
Finally, for Dad and the other person still scrolling, from the 100 contributions, here are my favorite 8:
1.Snow, Chemistry and the Spirit of Christmas
2.
Nitroglycerin In The Park Of My Youth
3.
Even When Pure Water is Blue
4.
The Chemistry Of Light Bulbs—And Why CFLs Are Overrated
5.
Crystal Ball Of Science? Or Pure Fantasy
6.
Nitrite In The Hot Dogs Of My Youth
7.
The Science and Tradition of Winemaking