Subscribe to the newsletter
[x]
Stay in touch with the scientific world!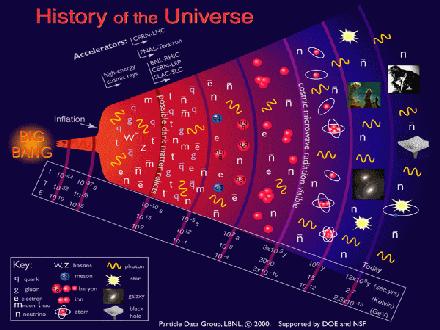 Light pressure is the best candidate of dark energy
The puzzle of dark energy, the dark cloud of 21st centry physics, is possibly solved. A postdoctorate...
Know Science And Want To Write?
Take a look at the best of Science 2.0 pages and web applications from around the Internet!
Who's
Online?
© 2014 ION Publications LLC