Josh Witten
Rugbyologist

About Josh Welcome to the home of the rugbyologist. Come along as I wander far and wide (and near, too), stop to smell the roses of intellectual fancy, and then prune said roses with critical thinking and the scientific method. MOTTO: "I don't need to "know" how to fish. I have the scientific method." 100% of the rugbyologist's revenue is donated to Doctors Without Borders (Medecins Sans Frontieres). A click on one of my articles is a click that helps bring high quality medical care to the neediest and most at-risk people in the world. In real life, my PhD work at Washington University in St. Louis focused on using cell culture as a model for genetic variation. I am now a postdoctoral fellow at the Laboratory of Molecular Biology in Cambridge, UK. My areas of professional interest include genomics, genetics, the regulation of gene expression, evolution, and molecular biology. Let's be very clear that the opinions expressed here are entirely my own and in no way represent those of any other individuals or entities, especially any that might see fit to employ me at any point.
Search For Articles By Josh
Recommended Books Josh hasn't added any book recommendations yet.
Josh's Friendlist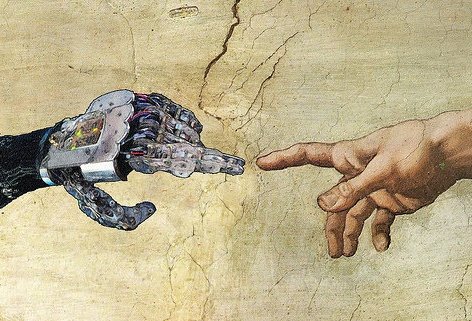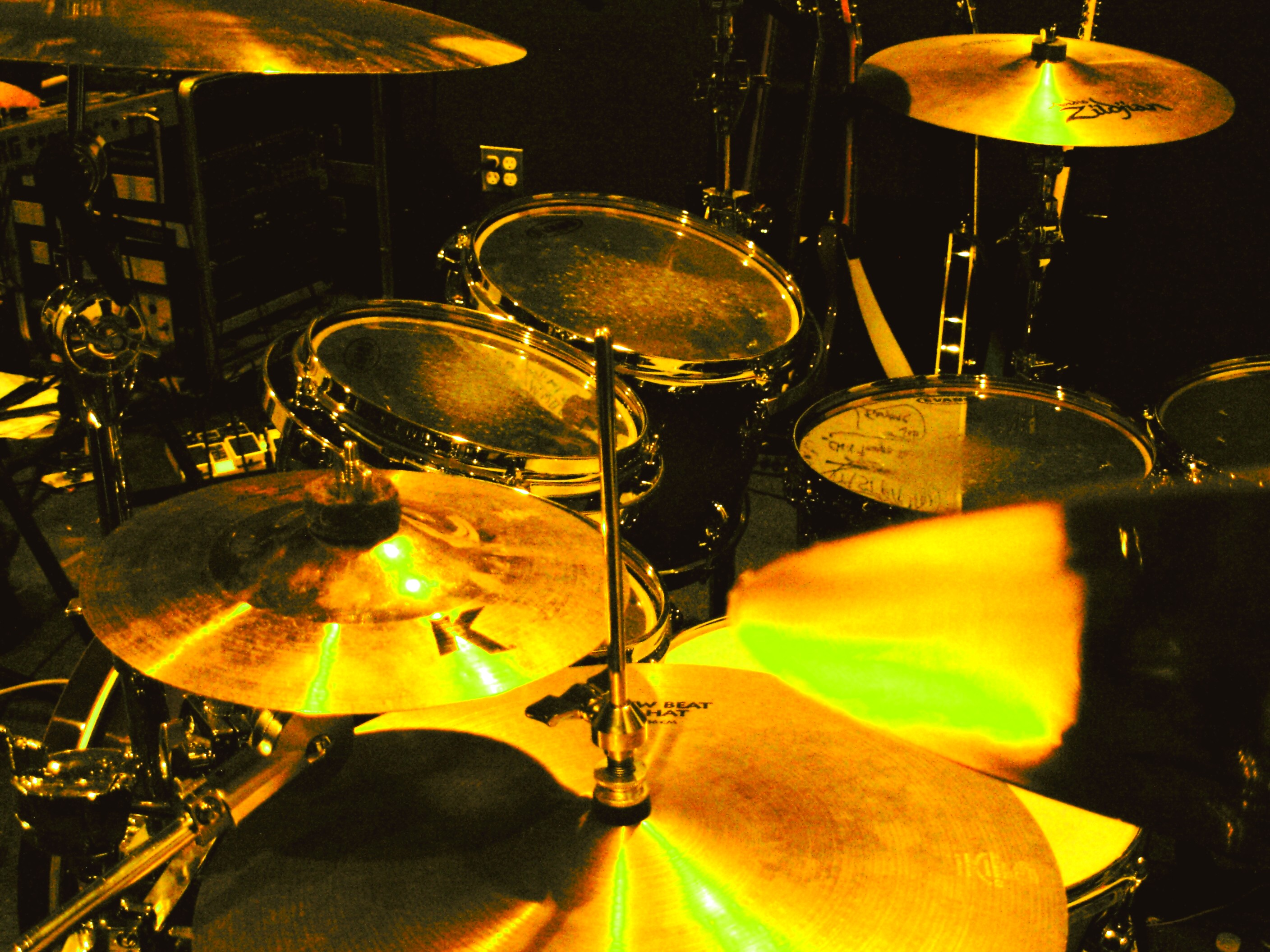 Click here to see Josh's entire friendlist