Samuel Kenyon
In the Eye of the Brainstorm

About Samuel
Software engineer, AI researcher, user experience (UX) designer, actor, writer, atheist transhumanist. My blog will attempt to synthesize concepts from cognitive science, artificial intelligence, robotics, user experience design, interaction design, and other fields.
SynapticNulship (my personal website/blog)
List of publications: http://synapticnulship.com/blog/about/papers-and-publications/
Follow me on: Twitter
Facebook
Google+
Search For Articles By Samuel
Blogroll Samuel hasn't added any blog recommendations yet.
Recommended Books Samuel hasn't added any book recommendations yet.
Affiliates Samuel hasn't added any affiliates.
Samuel's Friendlist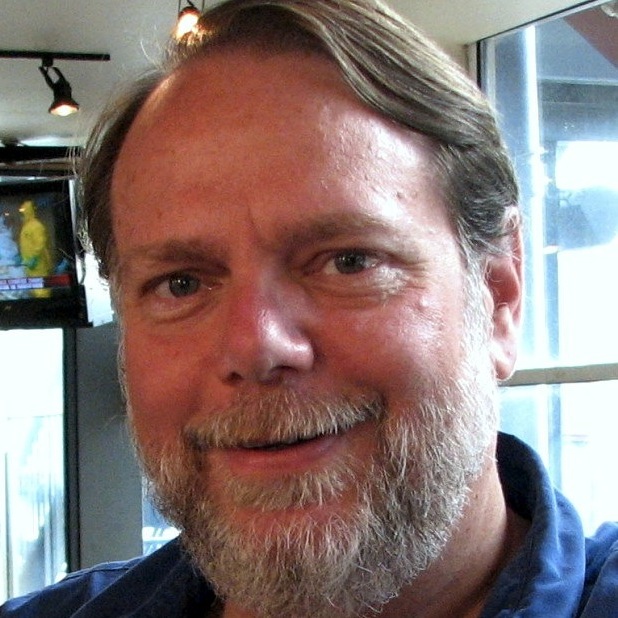 Click here to see Samuel's entire friendlist