The organizers of the 2014 International Space Apps Challenge, which is taking place the weekend of April 12-13, have announced that New York City will serve as the event's Global Mainstage
,
Space Apps is an annual event in which participants create solutions that could contribute to space exploration missions and help improve life on Earth; these can range from creating games that educate, using data to design visualizations or infographics, creating video or audio productions, or even building hardware or writing software. The event is designed to: demonstrate commitment to the principles of open innovation through the use of open data and technology to address global needs; encourage citizens in countries with little or no investments in space exploration to contribute to the cause; promote science, technology, engineering and mathematics education; and encourage international partnership and mutual understanding.

Space Apps will have at least 40 separate challenges that are categorized in five themes: Earth Watch, Technology in Space, Human Spaceflight, Robotics, and Asteroids. Last year Space Apps drew over 9,000 participants including over 2,000 virtual participants; the New York site featured a diverse mix of participants of all ages, ranging from amateurs to experts in a wide variety of professions.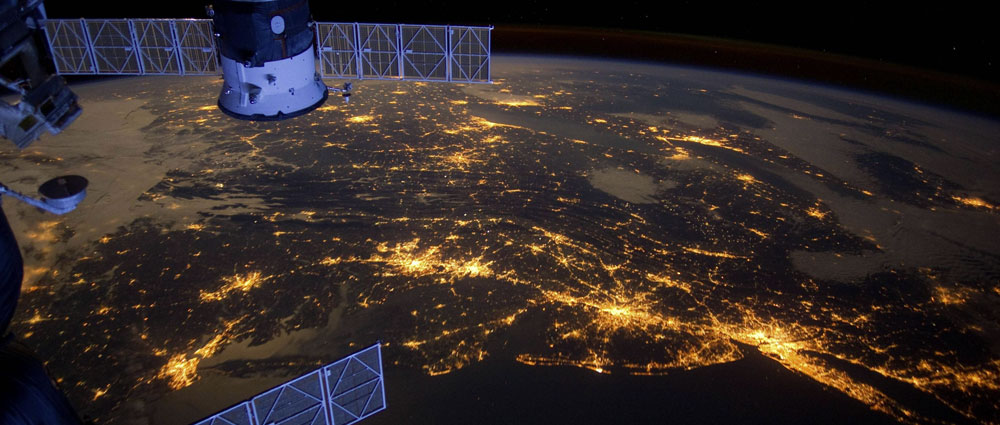 Credit and link: Space Apps

"This is not your typical hackathon - it's a community event and a rare opportunity for space and science enthusiasts to get up close and personal with NASA. You can be a new developer, a plasma physicist, or a high school student - Space Apps is for everyone," said Alice Ng, Co-Founder of Space Apps NYC and Director of Community&Events at the New York Technology Council (NYTECH).
"We are so honored that New York City was selected to be NASA's global mainstage for this historic event," said Mike Caprio, Co-Founder of Space Apps NYC. "When has there ever been such an amazing collaboration between people across the entire planet, to work with NASA for the benefit of humanity? The New York Space Apps community can't wait to come back for another great year of working on solving NASA challenges."
Learn more:
https://2014.spaceappschallenge.org/
and on Twitter:
@spaceapps