In today's politicization of science news, California, which just got scolded by EPA for trying to put cancer warning labels on a weedkiller (of all things) pivoted to ban the pesticide chlorpyrifos.
Last year, the scientifically wacky 9th Circuit Court of Appeals in California - the most overturned appeals court by the Supreme Court of the United States - tried to order EPA to ban chlorpyrifos even though they hadn't seen any data showing it causes any defects in people.
No one had seen the data. This claim that chlorpyrifos residues on food cause neurodevelopmental damage in children was created by the Columbia Center for Children's Environmental Health at Columbia University. It is just a statistical correlation, an exploratory study no different than if someone claims their study in mice or in cells is a cure for cancer.
No one has seen the data. Not EPA, and not USDA, because the researchers behind the claim have refused to show it. And that is worrisome because their findings do not match the data of every science study. Instead, the Obama administration overruled its own scientists and banned it, which led to the U.S. Department of Agriculture doing something rare - defying the White House. "USDA has grave concerns that ambiguous response data from a single, inconclusive study are being combined with a mere guess as to dose levels, and the result is being used to underpin a regulatory decision,"
they responded
.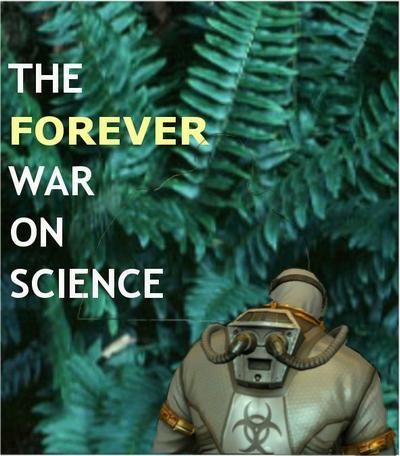 What has changed? Nothing, except California Democrats want to stick it to Trump.
But they aren't sticking it to Trump, they are sticking it to California farmers. This product has been around for 50 years, it has been re-registered numerous times and EPA's voluminous research never found what one group of epidemiologists says they can suggest using statistics.
Citrus and almond growers have to have known this was coming but they also have to hope EPA will slap California down again. Otherwise, their crops could be devastated. For all the pillow talk about "organic" it is not going to help one bit against the Asian citrus psyllid or stink bugs in almond groves.