Yesterday I attended the 48th episode of Boskone, a science fiction literature convention held in Boston. I found that Boskone was not just about books however, illuminating me with discussion panels such as "The Five Definitive Criteria By Which SF Cinema Is to Be Judged."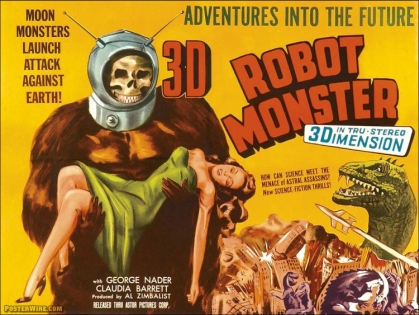 The panel consisted of Esther Friesner, Craig Shaw Gardner (lord of obscure SF movies), Ginjer Buchanan, and Bruce Coville.

They considered science fiction writer
John C. Wright's criteria
:
1. Is there a hot babe in a skintight and/or revealing future-suit?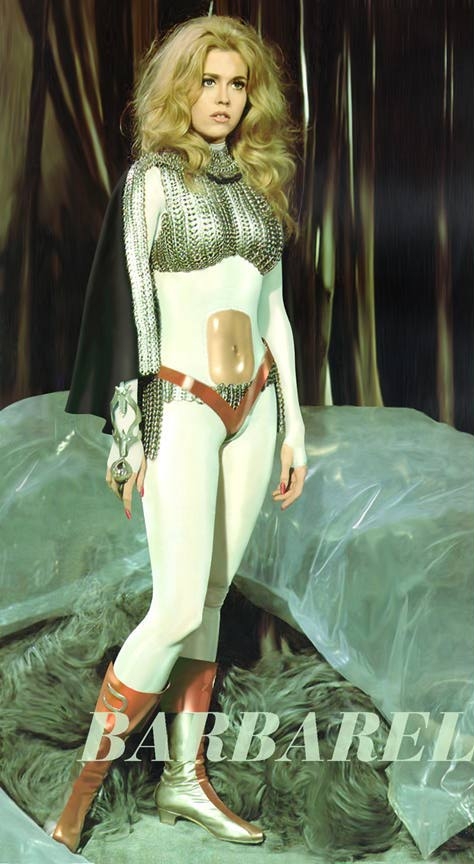 2. Is there a gorilla?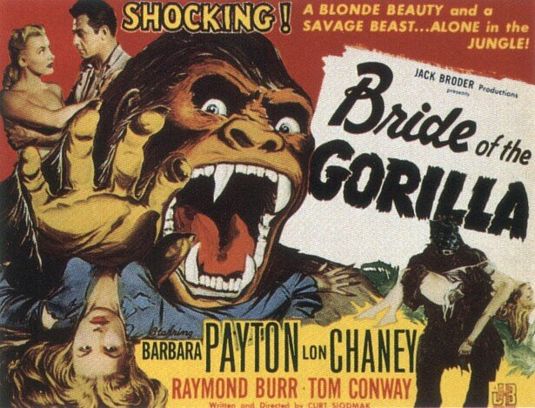 3. Is there a robot?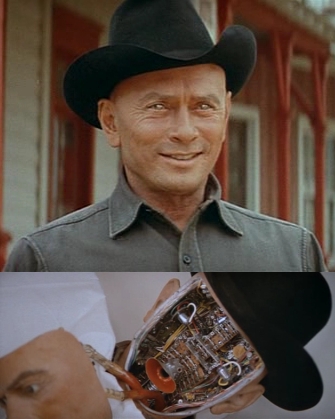 4. Does any character have Way Cool mind powers?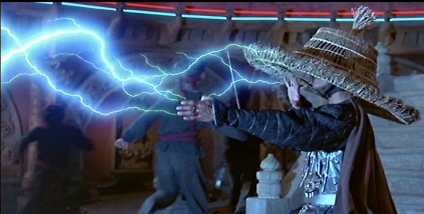 5. Does a planet get blown up?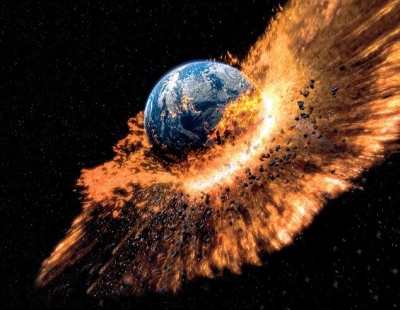 The gorilla requirement forced the large part of the discussion into the realm of cheap B movies such as
Rock 'N' Roll Wrestling Women Vs. the Aztec Ape
. In fact, the only two non-B movies featuring gorillas I can think of off the top of my head are
Congo
and
Mighty Joe Young
.
Of course, if you stretch the definition of gorilla to include other kinds of apes, you can start considering the
Planet of the Apes
movies and
2001: A Space Odyssey
. But even those don't meet all the criteria. Many movies get 4/5, for instance
Star Trek
(2009) and
Forbidden Planet
.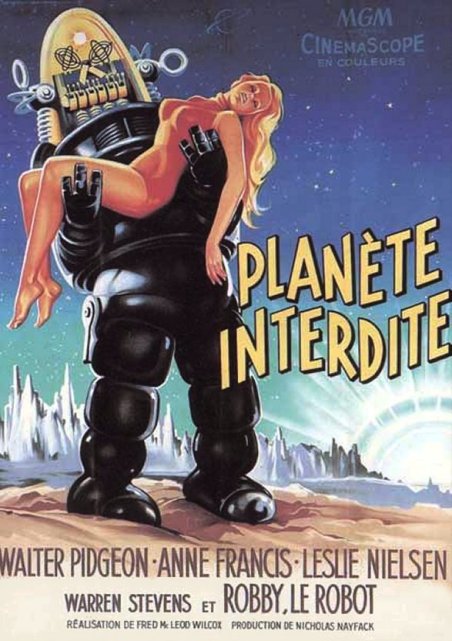 The most obvious movie that can meet all five criteria is
Star Wars: Episode IV
, if "gorillas" is stretched to include Wookies.
I pointed out to the panel that if we include TV series, then
Aqua Teen Hunger Force
has definitely met all five criteria. I didn't mention the ATHF movie,
Aqua Teen Hunger Force Colon Movie Film for Theaters
, because I don't think it featured any planets being blown up or a gorilla.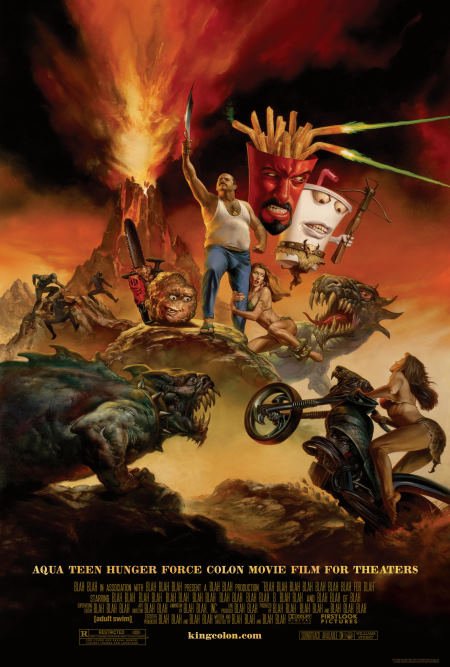 Hopefully they will rectify that in the ATHF sequel
Death Fighter
, planned for release in summer 2012. And in case you were wondering, rumors have it that Bruce Campbell will return to voice Chicken Bittle. Thus, once again I have an excuse to end a blog post with that grand sci-fi thespian.