Oh no! I forgot to post a personal postmortem
1
for the year 2014 like I did for the
previous year
! Oh well, here it is ten months late.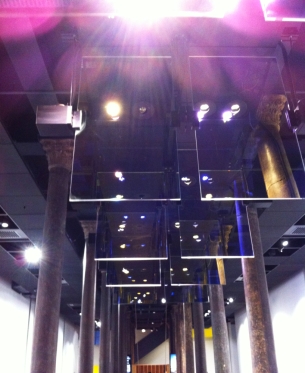 Istanbul
What Went Right
Started a new day job at a biotech company called GnuBIO, now the skunkworks division of Bio-Rad. Essentially I write robotics code for microfluidics inventions that will ultimately contribute to human health improvement via diagnostics.
Made a short film based on my screenplay Enough to be Dangerous.
Got married to Emily. On Halloween. Proposal happened…on April Fool's Day.
Visited Istanbul, Turkey.
Visited Philadelphia, including the Mütter Museum.
Moved to a smaller but better located apartment in Cambridge.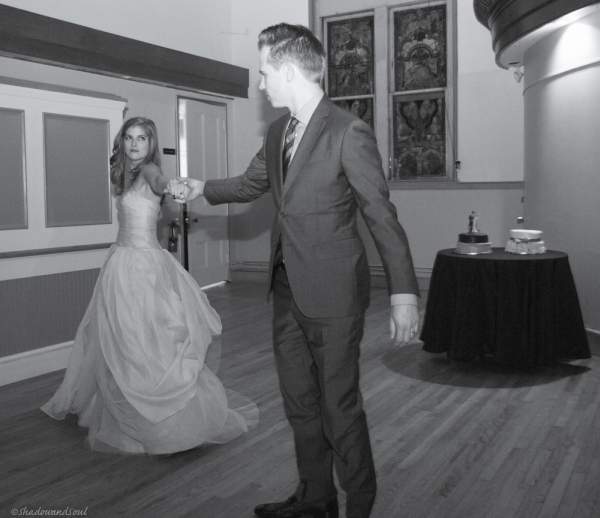 wedding dance to dubstep
We had a few drinks with AI researcher Eray Özkural in Istanbul:
The Movie
I was able to kick my film Enough to be Dangerous into gear fairly quickly once I decided it should be done. Aside from writing and producing it, I also was the lead actor.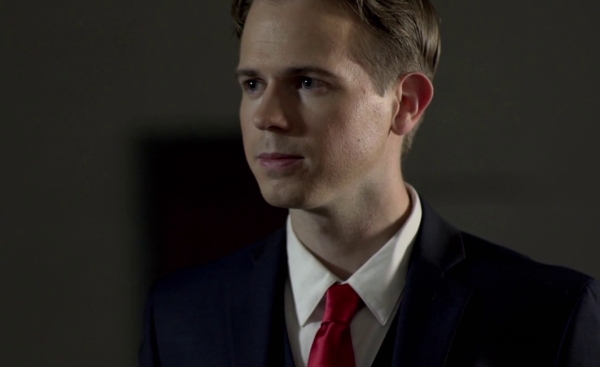 Enough to be Dangerous
Making a film has all the same problems that a startup company does, although the boundaries between the "company" and the "product" can be different. Particularly in this case, my new company (called at the time "Subterfugue Films" (a horrible portmanteau)), is vaporous and all the resources existed for the "product", which is the film itself. Recently (in 2015) I renamed my film company to Imaginary Danger Productions.
Enough to be Dangerous was finished under budget, although I went over-budget on film festival costs. It was accepted to various film festivals (see the official page for more info), so it was successful in that regard. I'd love to remake it as a full-length feature, however, as it really is uncomfortably compressed to fit into 35 minutes.
What Went Wrong
Startup
I co-founded a tech company called Glug, but within a few months decided to leave it (the company is now dissolved).
This startup turned out not to be ideal for me for various reasons, so I quit. Also at that time I realized I'd rather put all that startup energy into making my film.
The most important lesson learned is not to invest any money on incorporation or legal fees before you know if the product/company will even launch for real. Another thing I learned is a proposed new tech product should be able to garner followings from hundreds if not a thousand people (e.g. on mailing lists or social networks) even if those first thousand people aren't the actual early adopters—it's a crude measure of general interest.
Image Credits
Notes
Aka retrospective.