Teach For America is a group that recruits recent college graduates to teach in poorer public schools for two years, the idea being that they would be better than substitute teachers in those districts. Education unions dislike the organization and call them 'scabs' - because they are non-union labor.
Now, Teach for America is setting its sights on capturing school board seats across the nation. They are never going to win over an education union that wants to protect tenure and jobs, but if they win the school board, their goal of reforming education may succeed
Rebecca Jacobsen, associate professor of teacher education at Michigan State University and lead author of a new paper on the subject, analyzed school board elections involving Teach for America alumni in 2009 and 2010, following the launch of TFA's Leadership for Educational Equity. The program aims to grow the number of program alumni who serve in elected office.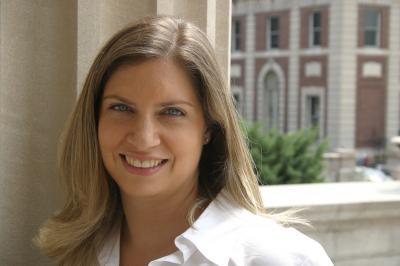 "It appears that TFA alumni candidates running for school boards paid attention to both national and local messages because of a growing recognition that local politics is far from dead," said Jacobsen. "School board members, like it or not, remain key to shaping the future of our schools."
Jacobsen found that those among the 32,000 program alumni running for school boards did indeed champion the organization's core values and priorities. Echoing the core value of "respect and humility," for example, one candidate said "more needs to be done to welcome, involve and inform parents." Another candidate stressed the core value of "relentless pursuit of results" by saying he "demonstrated impressive results as a classroom teacher, with his students tripling the average state science scores expected."