Raptor 03, the third F-22 manufactured by the team of Lockheed Martin, Boeing and Pratt & Whitney is now part of a new exhibit at The National Museum of the U.S. Air Force. One of nine F-22s built for engineering, manufacture and development testing, Raptor 03 will remain on display in the museum.
The F-22 was the winner of the Advanced Tactical Fighter (ATF) contract, a "stealth fighter" designed to replace the F-15 Strike Eagle and surpass the capabilities of Soviet-era Su-27 "Flanker"-class fighter aircraft.
Raptor 03 was the test fleet workhorse. It was used for loads testing, crosswind landing trials, arrester hook evaluations,and weapons bay environment studies. It was the first F-22 to launch an AMRAAM missile at supersonic speeds and was the first to carry out a rolling, high-g Sidewinder missile shot, something no other aircraft is capable of doing.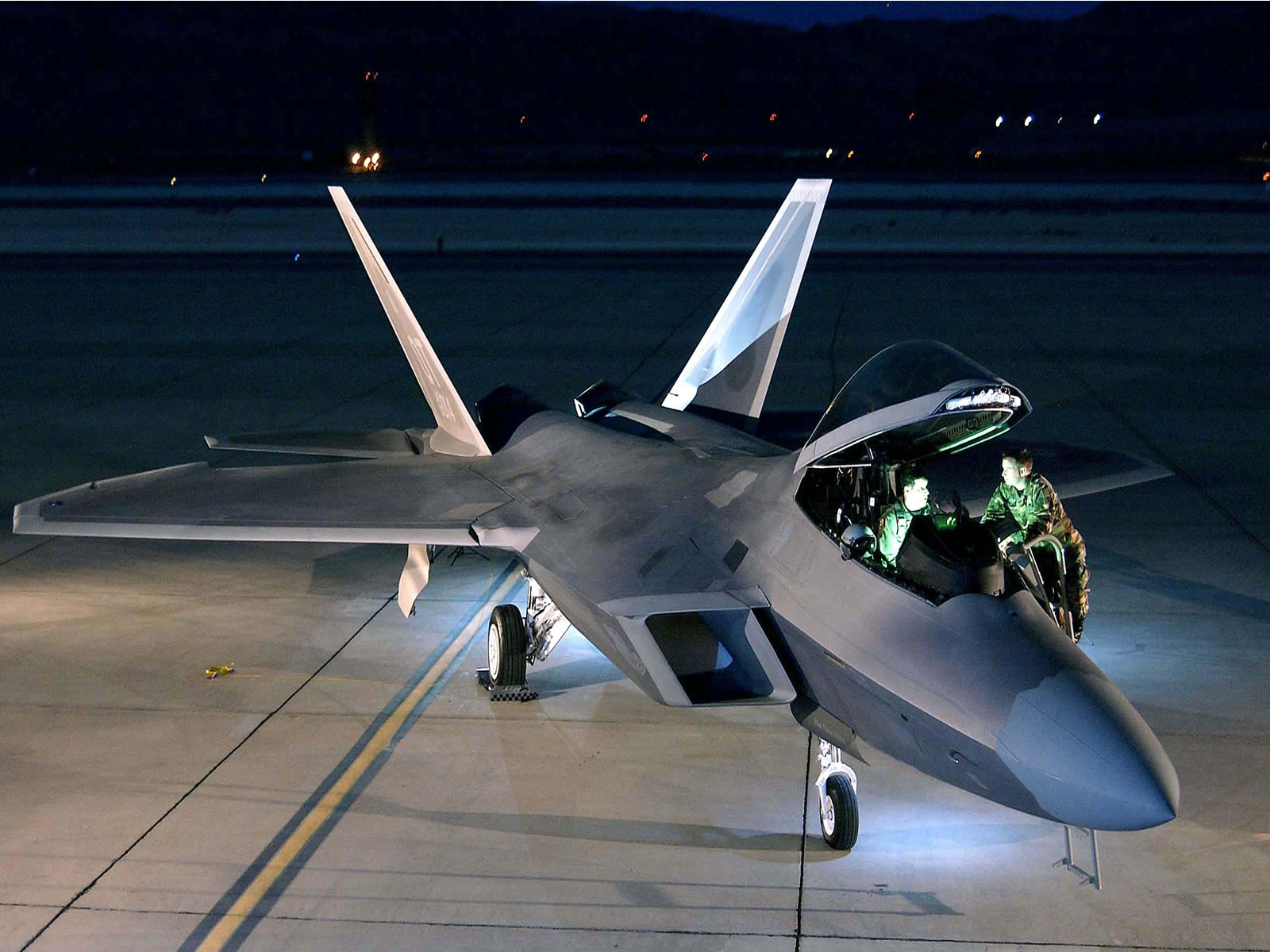 F-22A. Courtesy U.S. Air Force.
"We are honored by the role the industry team has played in defining a new generation of U.S. Air Force Air Dominance fighters," said Larry Lawson, Lockheed Martin Aeronautics executive vice president and F-22 general manager. "The Raptor now sits in this great museum among the greatest aircraft ever used in the defense of our nation."
The Raptor's combination of stealth, integrated avionics, maneuverability and supercruise (flight 1.5 times the speed of sound without afterburner) gives the F-22 "first‑look, first‑shot, first‑kill" capability against any potential enemy aircraft and anti-access surface-to-air threats.
The F-22 Raptor, commonly considered the world's most advanced fighter, is currently assigned to five U.S. bases. Flight testing takes place at the Air Force Flight Test Center at Edwards AFB, Calif. Operational tactics development and Weapons School training is ongoing at Nellis AFB, Nev. Pilot and crew chief training takes place at Tyndall AFB, Fla. Operational Raptors are assigned to the 1st Fighter Wing at Langley AFB, Va. (27th and 94th Fighter Squadrons) and now the 3rd Wing at Elmendorf AFB, Alaska. Raptors will also be based at Holloman AFB, N.M., and Hickam AFB, Hawaii.