A new study
claims the recent form of coronavirus, SARS-CoV-2, that causes the COVID-19 disease remains far longer in aerosol form than other experiments showed and up to 3 days on some surfaces.
The study says the virus is detectable for up to three hours in aerosols, up to four hours on copper, up to 24 hours on cardboard and up to two days on plastic and stainless steel. This is far longer than other studies of viruses in aerosols, which found them for 45 minutes.
The study attempted to mimic the virus being deposited onto everyday surfaces in a household or hospital setting by an infected person through coughing or touching objects. The scholars then investigated how long the virus remained infectious on these surfaces.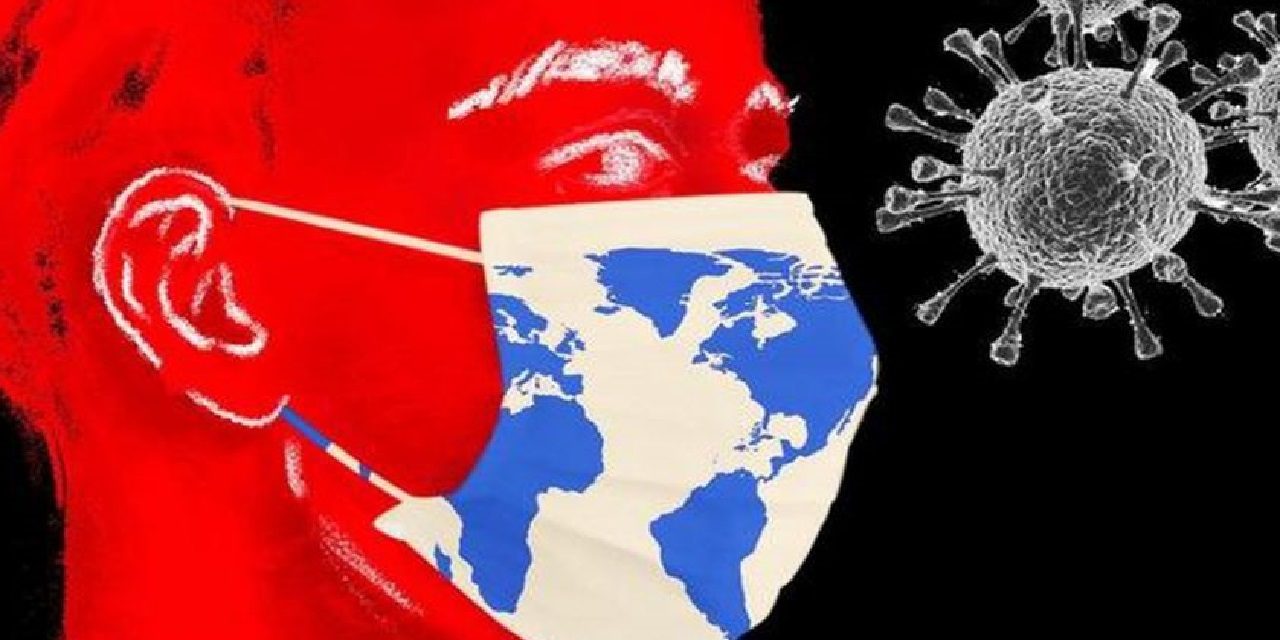 In February, it was noted in the journal eLife that screening travelers for COVID-19 is not foolproof, though US travel restrictions were so successful Canada and other countries adopted them. The reason benefits were unclear is that people infected with the underlying virus may be spreading it without knowing they have it or before symptoms appear. The majority of cases show no symptoms for five days or longer after exposure.
The new study supports guidance from public health professionals to slow the spread of COVID-19: Avoid close contact with people who are sick. Avoid touching your eyes, nose and mouth. Stay home when you are sick. Cover coughs or sneezes with a tissue, and dispose of the tissue in the trash. Clean and disinfect frequently touched objects and surfaces using a household cleaning spray or wipe.