Though efforts to change mascots and team names have had some success, like the Washington Redskins and Cleveland Indians, more than 2,000 mascots referencing Indigenous terms and images are estimated to exist in the U.S. today, from high school to pro sports, including the Atlanta Braves, with their "tomahawk chop" chant that gained renewed attention during the 2021 World Series.
Yet when efforts to change the name were driven by political activism, it actually increases prejudice against Native Americans, according to new work which gaged
people's attitudes relative to the removal of two well-known mascots
: the Cleveland Indians' Chief Wahoo, eliminated from uniforms and merchandising in 2018; and the University of Illinois' Chief Illiniwek, discontinued in 2007.
It also looked at two related beliefs; racial colorblindness, the idea that race has no bearing on decisions or events, and worldview threat, an individual's perception that the way society functions is under attack. Some people who didn't associate a mascot or name with Native Americans became resentful toward them if they believed Native Americans were trying to change their team logos.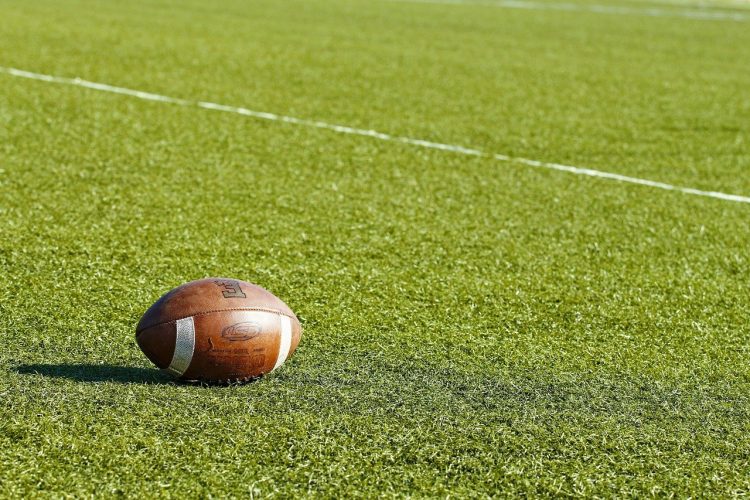 The first study, conducted in 2018, recruited a little more than half of its nearly 400 participants from Ohio and Maryland — where, at the time, two mascot-related developments had occurred. The Washington Redskins had just announced they would continue to use their name and mascot, while the Cleveland Indians had just removed theirs. The study posed a fictional legal dilemma for participants to read about — vandalism, committed by a Native American, at either the Cleveland ballpark or Maryland stadium; or, as a neutral scenario, vandalism at the Kansas City Royals ballpark related to ticket price hikes. Each participant was randomly assigned one of the readings and asked to recommend bail for the arrested perpetrator.
Results showed that Ohio residents set the highest bail in the Cleveland case — substantially higher than the other scenarios, and when compared to participants from other locations. Maryland residents set only a slightly higher bail for the case in their home state than they did for the Cleveland or Kansas City scenarios.
The second study is a little more suspect because it uses Implicit Bias and its well-known and controversial flaws. It used hundreds of thousands of responses from Project Implicit, an online platform for collecting data about bias and educating about prejudice and stereotypes. Among the many topics Project Implicit covers are ideas about and bias against Native Americans.
Using datasets from Project Implicit participants nationwide between 2004 and 2019, and two smaller subsets: one from the year before and after the removal of Chief Wahoo in Cleveland, and another from the year before and after the removal of Chief Illiniwek at the University of Illinois, the authors found that prejudice against Native Americans increased in the year after a mascot was removed — specifically among Ohio residents after the discontinuation of Chief Wahoo; and, after the removal of Chief Illiniwek, among residents not only of Illinois, but also among those of all other states.