SAN FRANCISCO, July 22, 2010 /PRNewswire/ -- Browser-based massively multiplayer online game company Bigpoint today revealed new details regarding the upcoming Battlestar Galactica Online. Developed by Artplant (http://artplant.no), a Norwegian development studio specializing in MMO games and published by Bigpoint, Battlestar Galactica Online will be one of the most ambitious browser-based games ever developed, featuring next-generation graphics and compelling MMO gameplay yet to be seen in a high-quality free-to-play, download-free browser-based game.
Battlestar Galactica Online is licensed through Universal Partnerships Licensing, on behalf of the NBC Universal Television Consumer Products Group. The game will launch exclusively at Syfy.com this fall.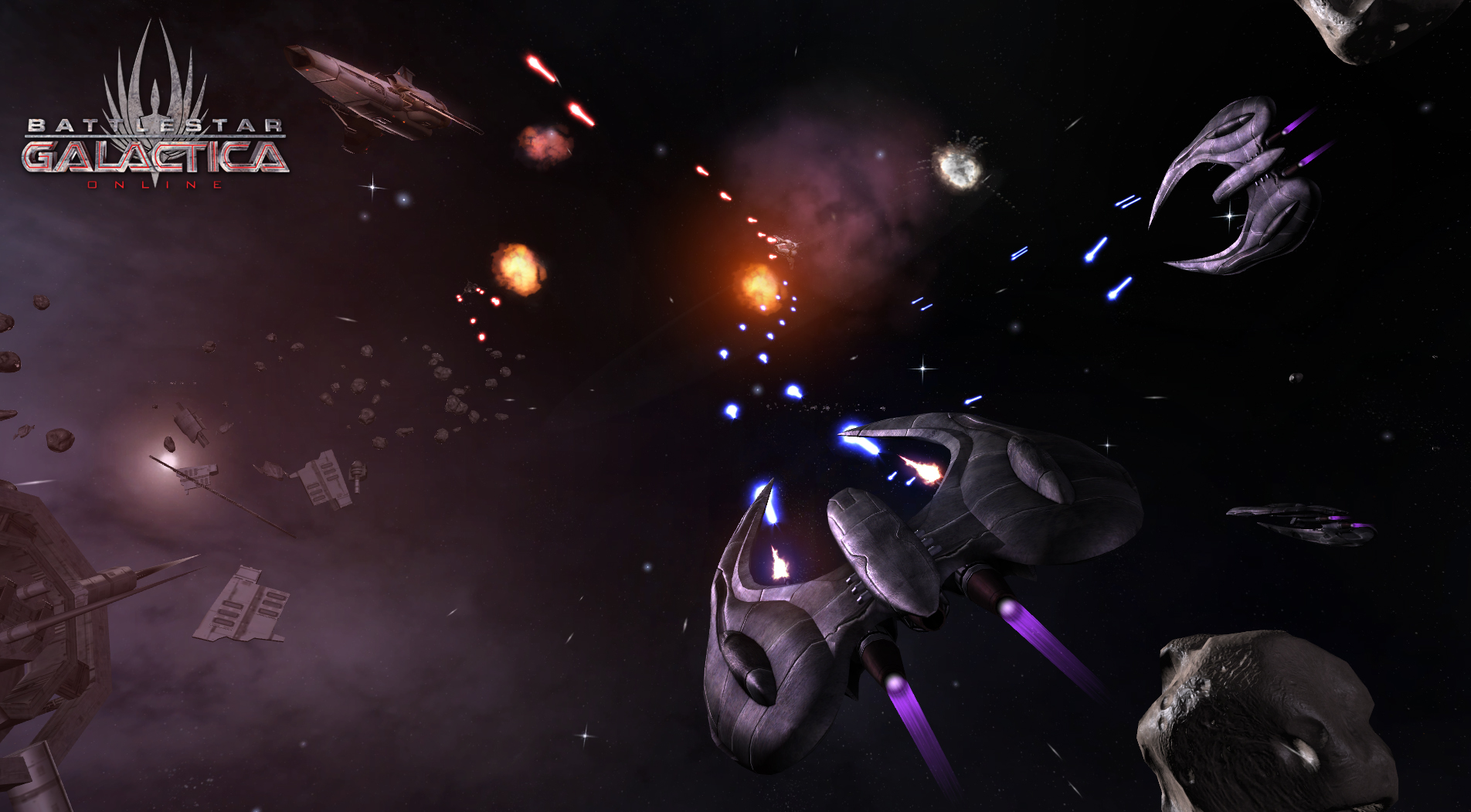 "Bigpoint's goal is to raise expectations on what can be achieved in a browser-based game," explains Heiko Hubertz, CEO and founder of Bigpoint . "Battlestar Galactica Online is the perfect license to help us elevate the consumer's understanding of this genre of gaming and reach gamers who have never tried a free-to-play game."
Syfy's Battlestar Galactica TV series is a rich universe for Bigpoint to mold into an exciting MMOG experience, explains Jan Wergin, CTO of Bigpoint . We've partnered with the creative forces behind the hit show to ensure the authenticity of our game design and identify story and character elements that Bigpoint can add to the Battlestar Galactica mythology.
 Building upon a strong showing at this year's E3 Expo in Los Angeles, Bigpoint is sharing more details about Battlestar Galactica Online's player customization, leveling and quest features based upon the hit TV series.