About Kristina European born, Bay Area raised, Sacramento dweller seeks nice one-bedroom with large windows downtown. I hope I'm in the right place. I graduated from UC Davis in 2006 with a B.A. in Psychology and Communication, and in 2011 from CSU Sacramento with an interdisciplinary MA. Someone much smarter than me said that often people are interested in the sexy results in science and overlook the process.
Search For Articles By Kristina
Blogroll Kristina hasn't added any blog recommendations yet.
Recommended Books Kristina hasn't added any book recommendations yet.
Affiliates Kristina hasn't added any affiliates.
Kristina's Friendlist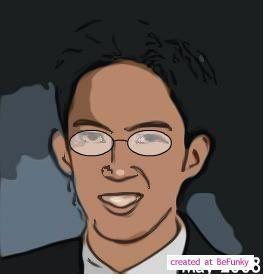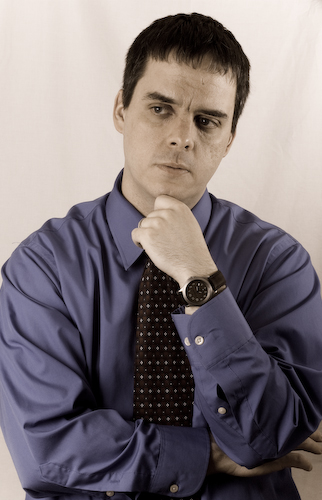 Click here to see Kristina's entire friendlist