How does knowing that neutrinos have mass, and change from one kind of particle to the other kind benefit all mankind? Why should Takaaki Kajita and Arthur B. McDonald get a Nobel Prize for finding this? What the heck is a neutrino anyway? How does the impact of science like basic Physics or Astronomy compare to say… lung cancer research in terms of the immediacy of the impact? In short why should the normal average person care about Neutrinos? In a tweet, a better understanding of the basic forces particles and fields that comprise the material world will inevitably lead to numerous direct applications that will effect the daily lives of our descendants.
The Nobel press release says something
""for the discovery of neutrino oscillations, which shows that neutrinos have mass""
Ok... so why should you care? How does this benefit all mankind?
What is a Neutrino and why the Nobel committee cared?
Neutrinos are electrically neutral particles which are part of the standard model of particle physics. They interact with the weak atomic force in the standard model and couple via their energy to gravity.
There are three kinds of neutrinos corresponding to three kinds of particles that interact via the weak atomic force.
The familiar electron, it's bigger sister the muon and its BIG brother the tauon. For each of them there is the electron neutrino, the muon neutrino and the tauon neutrino. These neutrinos were first suspected due to missing mass-energy in interactions.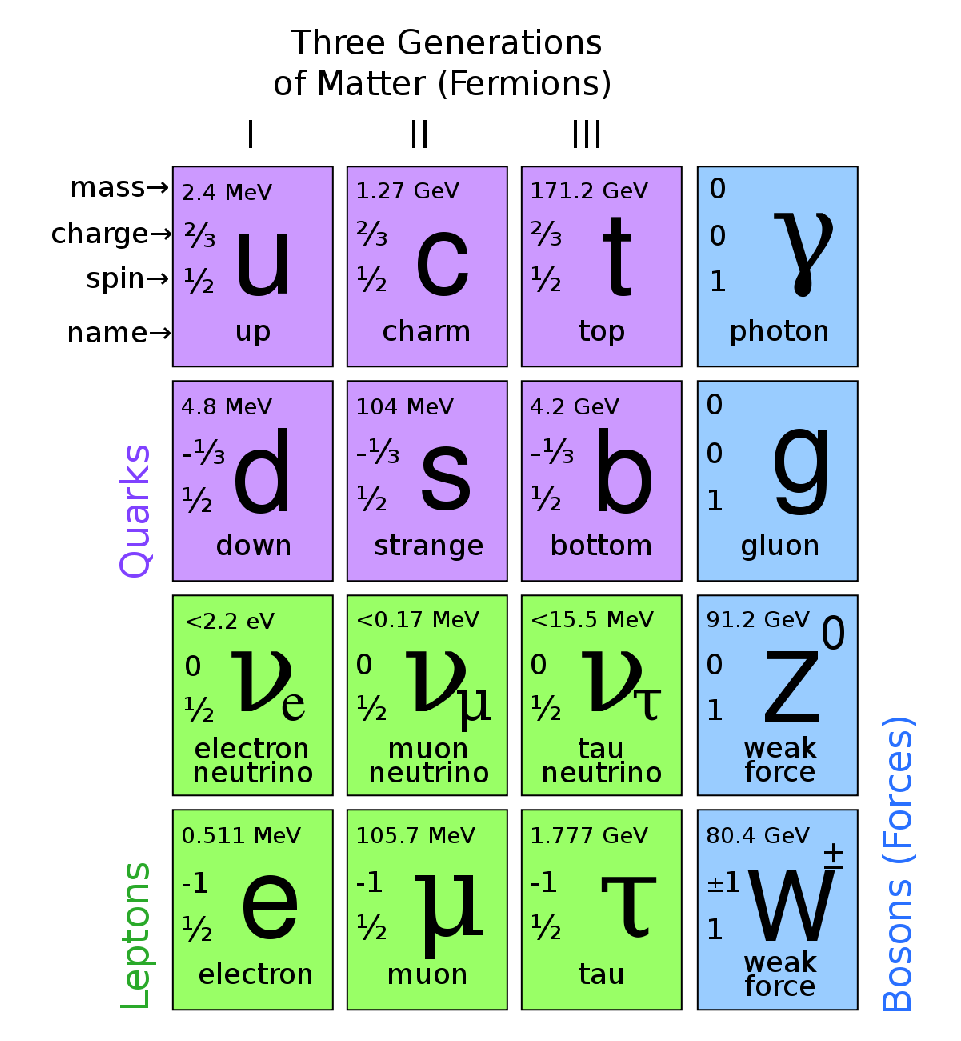 To visualize the mass of an electron neutrino. If an electron was represented by half a million grains of sand the electron neutrino would be only two grains of sand.
One assumption of the standard model is that neutrinos are massless and since they are massless they could travel at the speed of light even though they were a form of matter, what scientist call fermions, not an energy field like light, what scientist call bosons.
The men who won the Nobel Prize this year proved that Neutrino's change identity as they travel and for this mechanism to work they must have what is called rest mass. Rest mass is the mass a particle has when it is not moving. Particles like photons aka light have zero rest mass.
This hints at the fact that there is physics beyond the standard model to be found.
So far all particle physics observations made to date point to the standard model of particle physics being observationally speaking…flawless. There is not one observation that the standard model fails to account for other than the very small masses of the neutrino's. The reason we say that the neutrino mass does not falsify the standard model is simply this. The neutrino's masses are so small that they don't effect much. Ever standard model interaction that includes them works out just as well with neutrinos having a tiny non-zero rest mass as it does without that non zero rest mass.
Massive neutrino's may be the key to unknown future technologies. It may take 50 million years or something before it will see a practical application. This won't cure cancer, or save any lives any time soon. However, basic physics research enables that kind of applied research somewhere down the line.
Personally
For me this was an exciting thing to hear about because I was able to see this evolve from something relatively speculative to a Nobel right before my eyes. I remember as an undergrad back in the early 00'shearing of the "neutrino mass matrix" and being fascinated by the idea. Nowhere it is, neutrino mass, signed sealed and delivered. I would have written sooner but I am too busy these days teaching my students and trying to get a better contract for myself and my fellow adjunct faculty at the City Colleges of Chicago.
TL;DR:
Neutrino oscillation, is only possible if neutrino's have mass. This hints at the fact that there is a deeper theoretical truth behind the otherwise virtually flawless standard model of particle physics. As theories go it explains almost everything but the tiny neutrino masses. Those tiny masses don't falsify the standard model because observations fit the calculations made using that model. In the distant future this knowledge will unlock untold benefits for all of humanity. Fundamental research enables direct applications.
You can't have a cure without a Curie coming first.