Jeanie Lambert
MolecularJ

About Jeanie I am student of Biology, I love to read and write about it. Particularly interested in ancestral reconstruction methodology and how it can get us to a picture of the first living organisms.
Search For Articles By Jeanie
Jeanie's Gallery
Click on an image to see the full-size picture.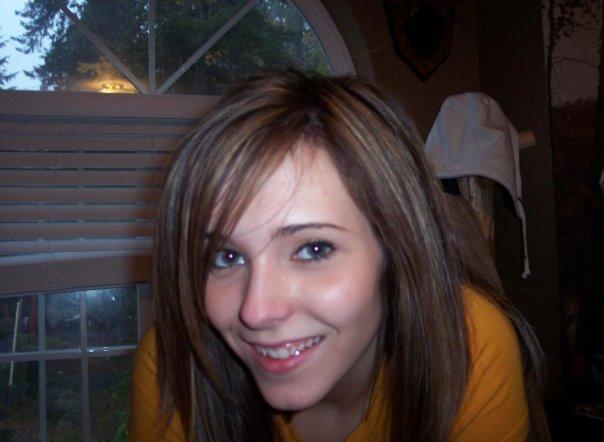 Click here to see all of Jeanie's photos.
Blogroll Jeanie hasn't added any blog recommendations yet.
Recommended Books Jeanie hasn't added any book recommendations yet.
Affiliates Jeanie hasn't added any affiliates.