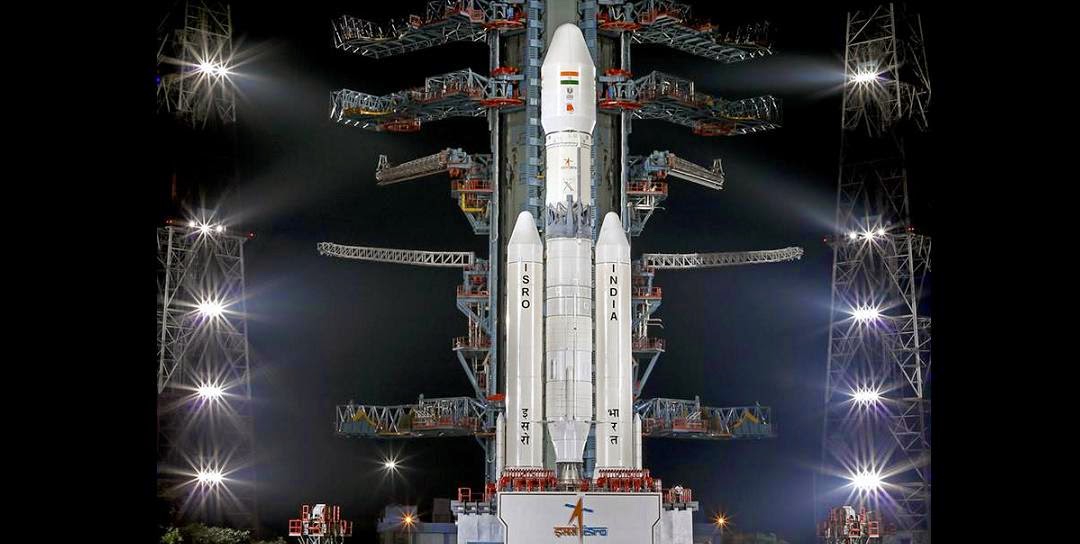 The Indian Space Research Organisation (ISRO) has successfully conducted a test on Saturday Mar. 14th to check the GSLV Mk III launch vehicle's indigenous cryogenic CE-20 engine at ISRO Propulsion Complex (IPRC) in Mahendragiri, Tirunelveli district.
"It is yet another milestone achievement on the road map of developing a bigger and more powerful indigenously built high thrust cryogenic upper stage for GSLV Mk III rocket for the Indian Space Program," said IPRC Director D. Karthikesan. IPRC is called the "Jet Propulsion Laboratory of India" as all stage and engine related tests of ISRO's launch vehicles and satellites are carried out there.
The CE-20 was ignited and was tested for 20 seconds to study the flight characteristics of the engine. All the major parameters of CE-20 were normal and further tests are planned in the coming months.
Various subsystems of CE-20, such as injector, thrust chamber, gas generator, liquid oxygen and liquid hydrogen turbo pumps were tested earlier at IPRC.
The GSLV Mk III rocket will launch satellites into geostationary orbit and will be also used as a launcher for an Indian crew vehicle. It will help the country carry out major scientific missions in space.
"The GSLV Mk III rocket has a payload capacity of four tons which would enable to carry out space missions successfully. Besides, there is also a billion-dollar satellite market that could be tapped for the commercial benefit of the country," said former ISRO director Suresh Naik.
Weighing 630 tons, the GSLV Mk III is a new-generation launch vehicle. It is 43 meters (142 ft) long. The cryogenic upper stage C 25 will be powered by the CE-20 engine burning liquid oxygen and liquid hydrogen, producing 186 kilonewtons (19.0 tf) of thrust. The C 25 will be 4 meters (13 ft) in diameter and 13.5 meters (44 ft) long, and contain 27 tons of propellant.
A suborbital flight test of the GSLV Mk III launcher, with a passive cryogenic third stage, was successfully carried out on Dec. 18, 2014, and was used to test a Crew Module Atmospheric Re-entry Experiment (CARE) on a suborbital trajectory.
"The GSLV will also be useful for carrying out Indian human space missions through Chandrayaan-3. In the recent years, India has been successful in reducing dependency on other countries to launch satellites, while many nations are carrying out the process from India due to cost effectiveness and reliability," Naik said.
The next launch of GSLV Mk III is planned for early 2017. The mission will put in the GSAT-19E communication satellite into orbit.