Medieval Battlefield: Biomechanics And Physiology Of Fighting In Steel Armour
'Tut! I have the best armour in the world. Would it were day!(W. Shakespeare, Henry V, 1599)&nbsp...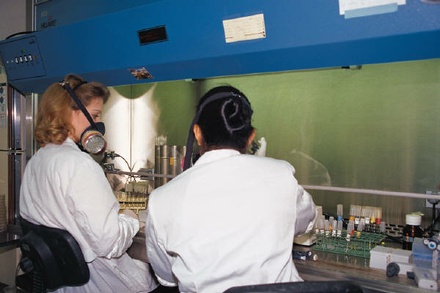 World Cup: Is Altitude Training Beneficial For Athletes Or Just A Waste Of Time?
Altitude training is a popular training method expected to improve the physical performance of...