Jon Lieff MD
Searching for the Mind

About Jon
Dr. Jon Lieff graduated from Yale College with a B.A. in mathematics, and Harvard Medical School with an M.D. He is a practicing psychiatrist, with specialties in geriatric psychiatry and neuropsychiatry. He was a pioneer in geriatric psychiatry, building some of the first geriatric medical/psychiatry hospital units, and the largest geriatric treatment network in New England, which he directed for twenty years. He is a specialist in the interface of psychiatry, neurology, and medicine.
Lieff is a past-president of the American Association for Geriatric Psychiatry (AAGP), the national subspecialty association. As president, he helped found the American Journal of Geriatric Psychiatry. He was the editor of the AAGP Newsletter for seven years and a consulting editor of the American Journal of Geriatric Psychiatry for 10 years. He helped found the Geriatric Psychiatry Committee and the High Technology Committee for the Massachusetts Psychiatric Society. He has been a member of several APA committees and chaired their Committee on Telemedicine.
Lieff has been interviewed on television programs, including national and local news programs, 20/20, and has been quoted in Newsweek and People magazine. Dr. Lieff has written and edited books on geriatric psychiatry and wrote two of the first books on high technology in psychiatry for the American Psychiatric Press, Inc. He has published more than twenty professional articles and has lectured widely in neuropsychiatry, neuroscience, psychopharmacology, geriatric psychiatry, and high technology in medicine. http://jonlieffmd.com/
Search For Articles By Jon
Jon's Gallery
Click on an image to see the full-size picture.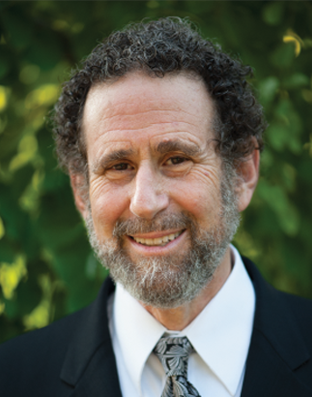 Click here to see all of Jon's photos.
Blogroll Jon hasn't added any blog recommendations yet.
Recommended Books Jon hasn't added any book recommendations yet.
Affiliates Jon hasn't added any affiliates.