About Damon Despite slogging through a degree in architecture, science has always been my passion - in particular the science of why we are the way we are. I agree with E.O. Wilson when he said that, "The human condition is the most important frontier of the natural sciences." Beyond evolutionary psychology, I take an interest in anything that sheds light on our condition, be it psychology, anthropology, primatology or even archeology. I am constantly on the look out for assumptions that are accepted simply because they are embedded in the existing paradigm. My aim to inform, challenge, and above all make you think about the most important subject of all - us.
Search For Articles By Damon
Damon 's Gallery
Click on an image to see the full-size picture.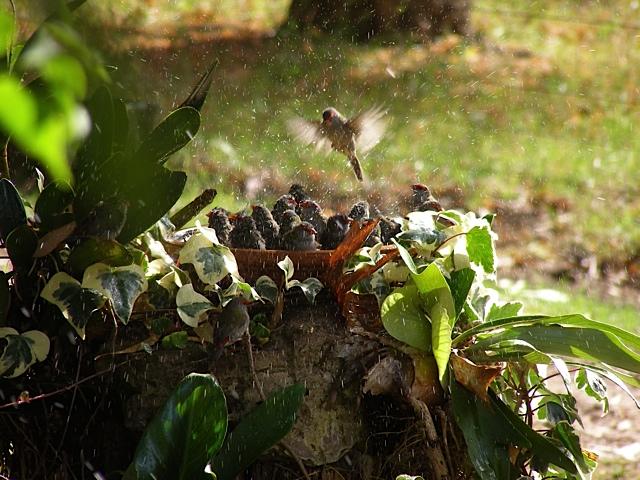 Click here to see all of Damon 's photos.
Recommended Books

The Origin of the Species
by Charles Darwin

The Republic
by Plato

A Species in Denial
by Jeremy Griffith
Damon's Friendlist










Click here to see Damon's entire friendlist