Liz Halliday
MicroBlog

About Liz I'm in grad school pursuing a Ph.D. in Oceanography, though I'm easily distracted by the cool things microbes are doing all around me... I found this site through the blogging contest for grad students. I'd love the opportunity to explore the microbial world with you!
Search For Articles By Liz
Blogroll Liz hasn't added any blog recommendations yet.
Recommended Books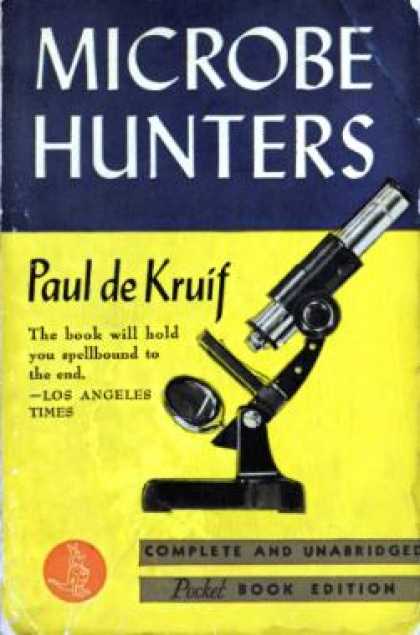 Microbe Hunters
by Paul de Kruif
Affiliates Liz hasn't added any affiliates.