Natalie K Björklund-Gordon
Selective Genetics

About Natalie K
Ph.D. in Human Genetics from the University of Manitoba. Her Ph.D. concentrated in Genetic Epidemiology, particularly of normal variants of genes in the human population and their interaction with environmental factors. Natalie K Björklund has published on the role of increased folic acid in prevention of neural tube defects among those with variants of enzymes of folate metabolism.
Björklund was born in Winnipeg but grew up in Montreal where she completed a CEGEP Diploma in Social Sciences specializing in Criminology and Psychology. She earned a B.Sc. in Biochemistry .
She is an advocate of midwifery and an occasional harsh critic of the medical profession in their treatment of women. She spent three years researching the role of the immune system in infection related preterm labor. She is married to Dr. Richard Gordon and has also published with him on axolotl embryology and early embryonic causes of neural tube defects.
Her hobbies include protection of native habitats and studying the impact of man on the environment, both positive and negative. She also is fascinated by the role of genetic predisposition in criminal behaviour. She is a published author of speculative fiction. In 2016 she published the book "Embryogenesis Explained" with her husband. She is now retired and continues to write speculative fiction.
Search For Articles By Natalie K
Natalie K's Gallery
Click on an image to see the full-size picture.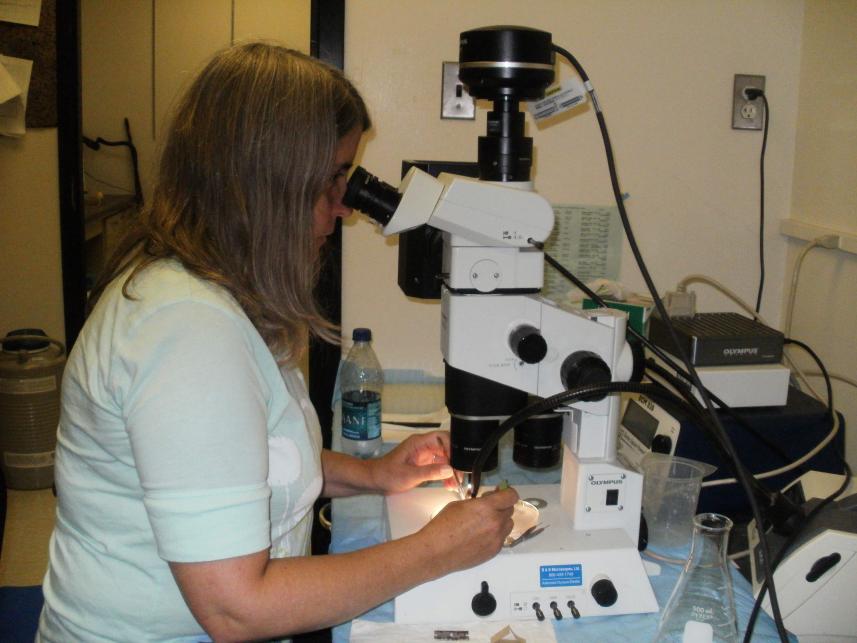 Click here to see all of Natalie K's photos.
Blogroll Natalie K hasn't added any blog recommendations yet.
Recommended Books Natalie K hasn't added any book recommendations yet.
Affiliates Natalie K hasn't added any affiliates.
Natalie K's Friendlist



Click here to see Natalie K's entire friendlist