About Omar Technology analyst with a background in international trade, energy and environment project development. Also, a science fan.
Search For Articles By Omar
Omar's Gallery
Click on an image to see the full-size picture.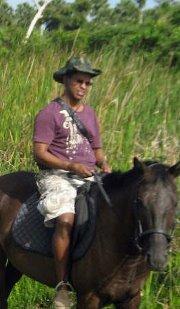 Click here to see all of Omar's photos.
Blogroll Omar hasn't added any blog recommendations yet.
Recommended Books Omar hasn't added any book recommendations yet.
Affiliates Omar hasn't added any affiliates.