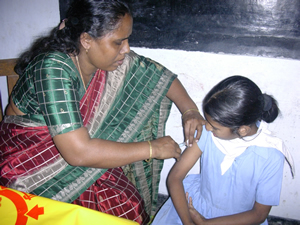 Measles Deaths Fall By 60 Percent Globally
Measles deaths have fallen by 60% worldwide since 1999 -- a major public health success. This...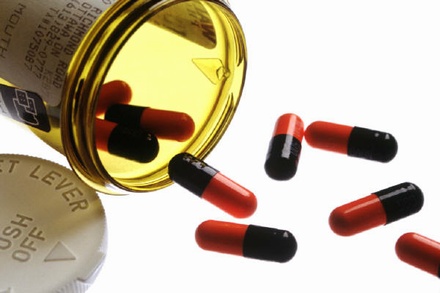 FDA Approves The First Oral Once-Daily Mesalamine For Patients With Active, Mild To Moderate Ulcerative Colitis
As you probably know ulcerative colitis affects around  half a million Americans. Today in...