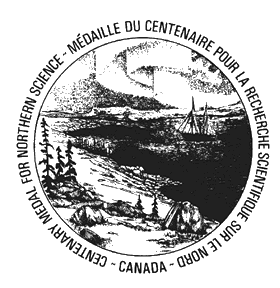 "
2010 was a banner year for science news and also a good one for Science's news department. This year, our reporting team garnered six awards for stories published in the magazine or online. You can read more about these honors below, and if you want to check out the full stories, we've made them all free with registration. Thanks for your readership—and happy holidays from the news staff at Science."


No Sign Yet of Himalayan Meltdown, Indian Report Finds.
Italian Scientists Provide Food With Thought.
Scientists Decry "Flawed" and "Horrifying" Nationality Tests.

and more.....

click here to reach the source..