Why Science Needs Pete Williams
Way To Go Pete!
Pete "I dont want to be trending" Williams is currently trending worldwide on
Twitter
despite having tweeted very few times. The reason? He has proven to be very accurate in his reports on the Boston Marathon bombers.
Where others rushed to report any wild rumour,
Pete Williams
has applied caution, honesty and ethics to his profession, so much so that he has become the "go to" source for accurate information.
If only he would report on climate change. We would then see far fewer reports based on the
Daily Mail's time-warp stories
about a halt in global warming.
Read More:
politico.com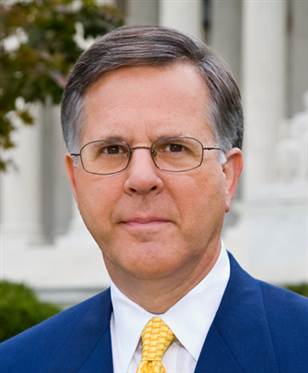 Pete Williams
image source NBC