Teacher turned artist Kelly Houle has set herself to the task of creating an illuminated version of the unabridged first edition of Charles Darwin's world-changing book. An example of such an illuminated page: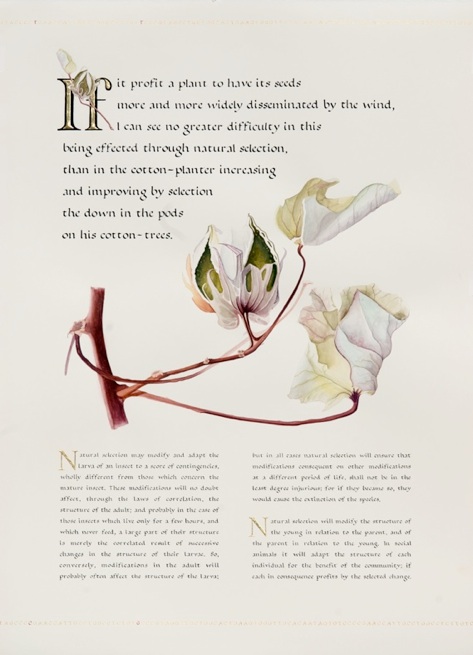 (Credit: Kelly M. Houle)
The project is intended to be completed by 2018, with a celebration event in 2019, in time for Darwin's 210th birthday and the 160th anniversary of the publication of his seminal work.
For more information, be sure to visit
the website of the project
, where you can find more information on the process and the artist.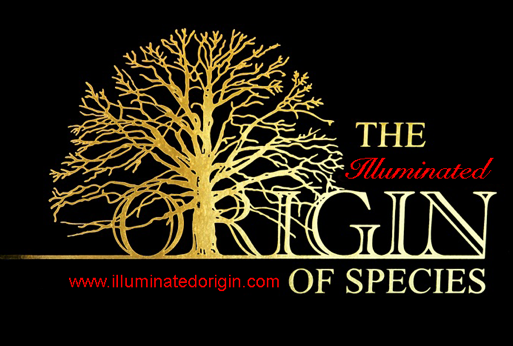 (Credit: Kelly M. Houle)
Also, if you wish to contribute to the project, you can go
here
to donate. Donations of as little as $10 result in you getting nice 'thank you' gifts.