Subscribe to the newsletter
[x]
Stay in touch with the scientific world!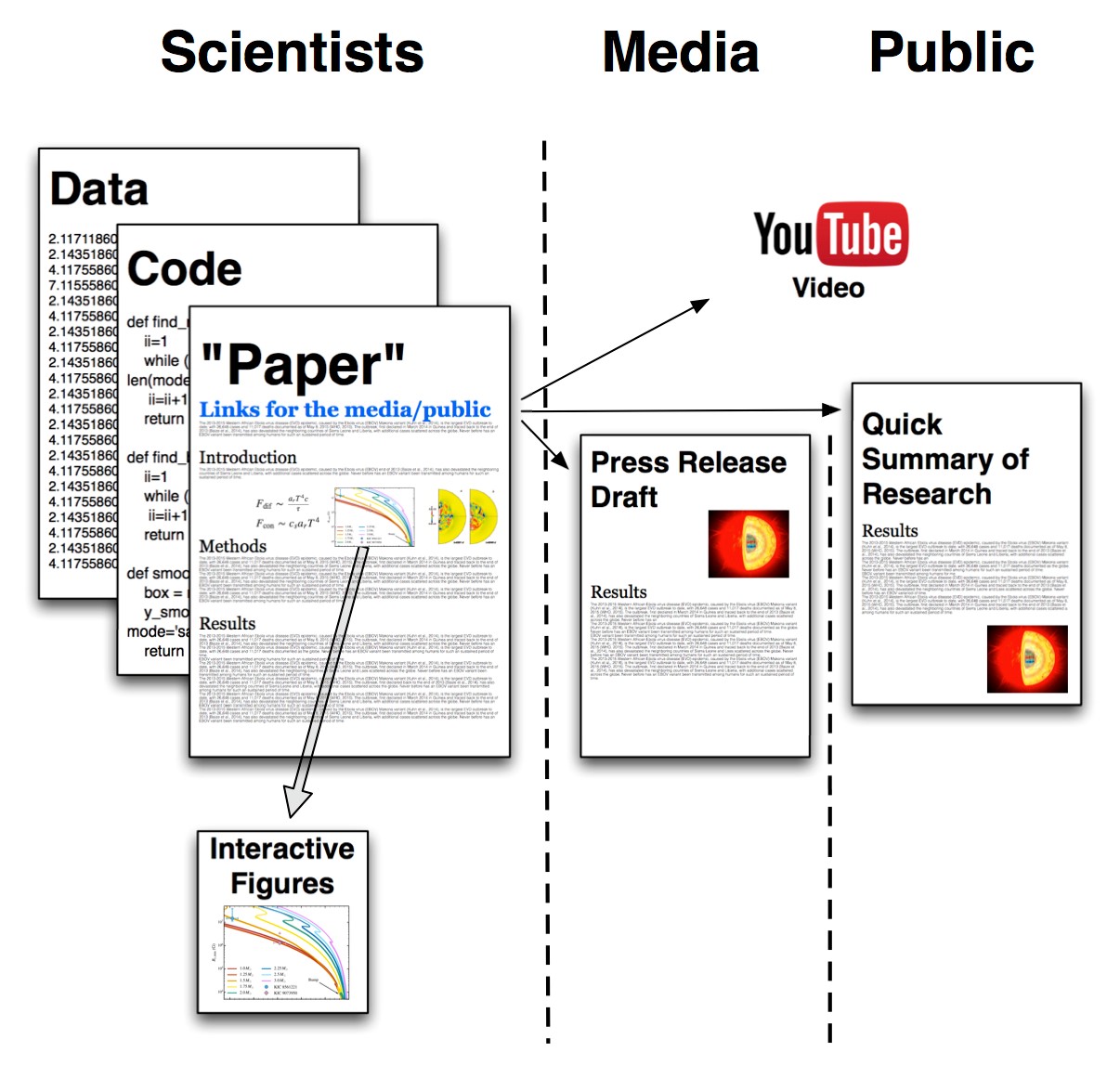 Public-Friendly Open Science
In the 21st century science is growing more technical and complex, as we gaze further and further...
Know Science And Want To Write?
Donate or Buy SWAG
Please donate so science experts can write
for the public.
At Science 2.0, scientists are the journalists,
with no political bias or editorial control. We
can't do it alone so please make a difference.

We are a nonprofit science journalism
group operating under Section 501(c)(3)
of the Internal Revenue Code that's
educated over 300 million people.

You can help with a tax-deductible
donation today and 100 percent of your
gift will go toward our programs,
no salaries or offices.

Take a look at the best of Science 2.0 pages and web applications from around the Internet!
Who's
Online?