Alternative medicine frauds like Dr. Allan Spreen of the ironically named Institute of Health Sciences (they claim their supplement can cure cancer in 6 weeks) may be rejoicing about a new study showing Vitamin D can protect against asthma attacks but the attacks were only reduced when people took standard asthma medication.
Asthma affects more than 300 million people worldwide and is estimated to shorten lifespan for up to 400,000 people annually. Asthma deaths are primarily due to viral upper respiratory infections which cause asthma attacks.
Some alternative medicine believers claim Vitamin D can boost immune responses to respiratory viruses and dampen harmful airway inflammation. To make their supplement case, researchers
writing in The Lancet Respiratory Medicine
gathered individual data from 955 participants in seven randomized controlled trials which tested the use of vitamin D supplements.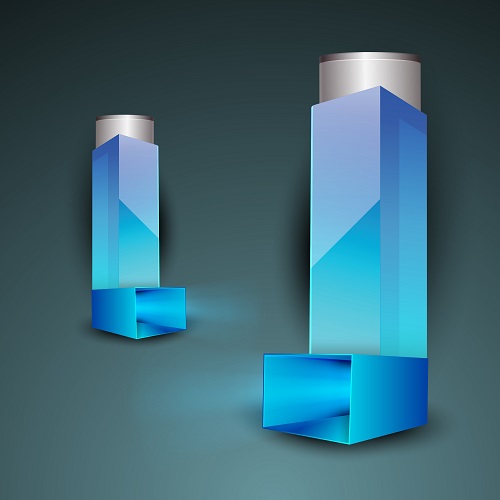 They correlated Vitamin D supplements to a 30 percent reduction in the rate of asthma attacks requiring treatment from 0.43 events per person per year to 0.30) and a 50 percent reduction in the risk of experiencing at least one asthma attack requiring an Emergency Room visit (from 6 percent of people experiencing such an event to 3 percent). They unsurprisingly found that Vitamin D supplementation had a strong and statistically-significant protective effect in participants who had low vitamin D levels to start with. Such people saw a 55 percent reduction in the rate of asthma exacerbations requiring treatment with steroid tablets or injections - from 0.42 events per person per year to 0.19.
This was a small numbers of patients and within sub-groups, no kids or adults with severe asthma, so the study cannot show that effects of vitamin D supplementation differ according to baseline vitamin D status.