About Kim
Instructor of English and psychology and mother to three on the autism spectrum.
Writer of the site countering.us (where most of these articles will have first appeared) and co-administrator of the Autism Blogs Directory at www.autismblogsdirectory.blogspot.com.
Search For Articles By Kim
Kim's Gallery
Click on an image to see the full-size picture.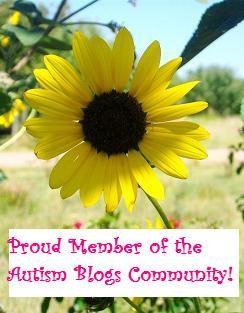 Click here to see all of Kim's photos.
Blogroll Kim hasn't added any blog recommendations yet.
Recommended Books

Deadly Choices
by Paul Offit

The Panic Virus
by Seth Mnookin
Affiliates Kim hasn't added any affiliates.
Kim's Friendlist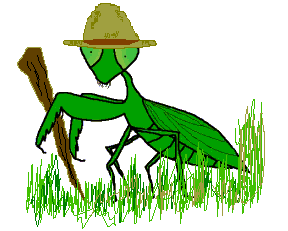 Click here to see Kim's entire friendlist