N. Sukumar
Quo Vadis

About N. Ph.D.in chemistry from Stony Brook University, presently at the Center for Computational Engineering & Networking, Amrita Vishwa Vidyapetham, Coimbatore, after having retired from Shiv Nadar University, India. I am a theoretical chemist who uses computational and cheminformatic methods for the design of molecules and materials with specific chemical and biological properties. I have authored several research papers in physics, chemistry, biology and philosophy journals, as well as review articles, book chapters, software packages, articles in popular science magazines, and a book on electron density in chemical, biological and material sciences. Other interests include deep learning, mapping the network topology of chemical spaces, and development of algorithms for de novo proteomic analysis. I have worked on computation of nonadiabatic couplings, density functional theory and manifestations of the geometric phase, development of novel molecular descriptors and robust property modeling methods for the prediction and interpretation of protein-ligand binding and protein similarity classification. I received my Masters from IIT Kanpur, was Alexander von Humboldt Fellow at the University of Bonn, Germany, and served as research faculty at Rensselaer Polytechnic Institute in Troy, NY.
Search For Articles By N.
N.'s Gallery
Click on an image to see the full-size picture.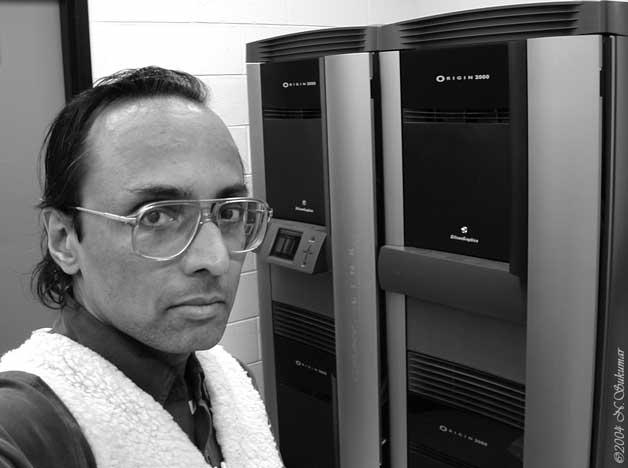 Click here to see all of N.'s photos.
Blogroll N. hasn't added any blog recommendations yet.
Recommended Books N. hasn't added any book recommendations yet.
Affiliates N. hasn't added any affiliates.
N.'s Friendlist

Click here to see N.'s entire friendlist