About rashmee yet no achievement in science field as i am a NEW BORN TO SCIENCE..but promise to provide as much as i could in coming future for which i need guidance of people summoning here! apart from always trying to create simpler methods to make people understand science in easier way, i love writing for various fields of science..
rashmee's Gallery
Click on an image to see the full-size picture.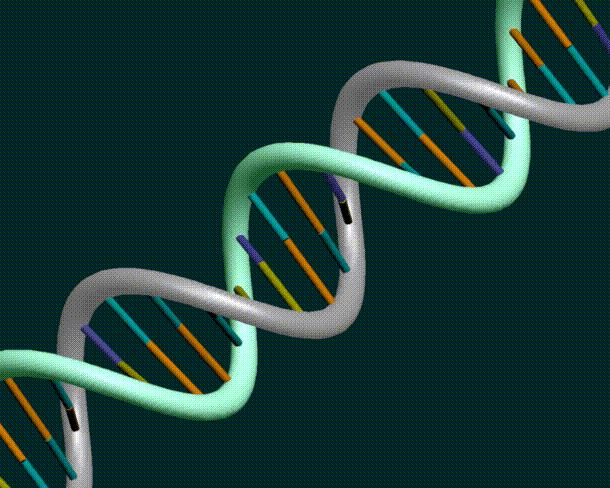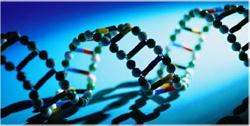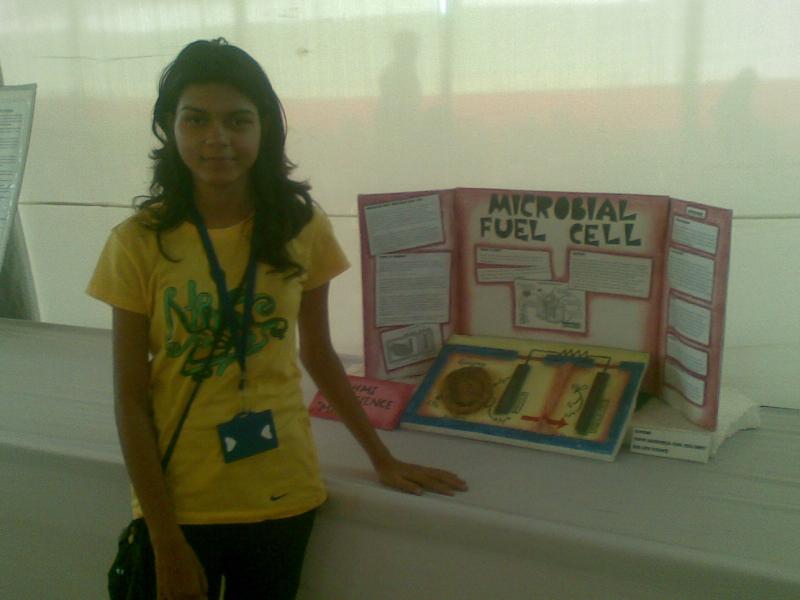 Click here to see all of rashmee's photos.
Blogroll rashmee hasn't added any blog recommendations yet.
Recommended Books rashmee hasn't added any book recommendations yet.
Affiliates rashmee hasn't added any affiliates.
rashmee's Friendlist






Click here to see rashmee's entire friendlist