Hasn't it been cold lately! Here in the South of England, so far we have only had about a week of days going down to –5°C around sunrise, but our news bulletins have been showing conditions in North America. Even Tallahassee has been down to —8°C (data: Accuweather)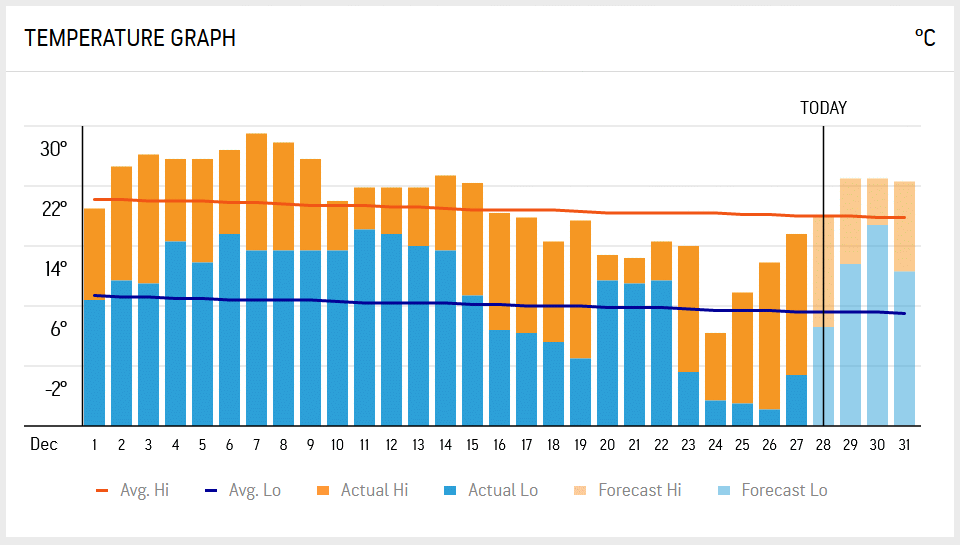 I used to listen to Alistair Cooke's Letter from America, and I am reminded of conversation with a New York Taxi Driver, on a cold and windy day, beginning with the driver:
"Terrible weather, isn't it?"
*If it weren't for the weather, I'd live in New York."
"Where do you live?"
"New York."
All of which shows the importance of a good electricity supply. The history of the electrification of America is so important and fascinating, and here from the channel Kathy Loves Physics&History is a video of interest to historians of both technology and commerce. Well worth its 1 hour 6 minutes of viewing, but for those who prefer here is a web article of the same:
Why Nikola Tesla is So Famous (and Westinghouse is not)
Either way, the technology is presented in a way much easier to assimilate than from a textbook, and you can see the Big Beasts slugging it out in the market. (Brits should wacth this, too, or read the article.)
The primary issue in this contest was whether the Grid would operate with DC (Edison) or AC (Westinghouse) transmission. Edison fought hard, and used Tesla's showmanship in his campaign. We know that AC won the day, but Westinghouse's contribution is much less well known these days.
That's one kind of grid, but there is also the latitude-longitude grid we see on maps. Many US state boundaries follow these grid lines. But is that such a good thing? John Wesley Powell did not think so. From his Britannica biography:
Powell also served as director of the U.S. Geological Survey from 1881 to 1894. During his tenure he touched off controversy by advocating strict conservation of water resources in the developing states and territories of the arid West. "There is not enough water to irrigate all the lands," he remarked at a Los Angeles congress of farmers and developers in October 1893. "I tell you gentlemen you are piling up a heritage of conflict and litigation over water rights, for there is not enough water to supply the land." Subsequent interstate conflicts over the water of the Colorado and other Western rivers proved Powell's words to be prophetic.
Here is a video (12 minutes) concerning John Wesley Powell.
So the USA went for rectangular boundaries, most likely for for the convenience of administrators.
. . .
To conclude this little Letter TO America, how about this rendition from Ghana of The Stars and Stripes, by Lordina the Soprano?
2023 approaching, so Happy New Year, everyone!