The U.S. Food and Drug Administration announced Wednesday that U.S. Marshals seized almost 90,000 bottles worth over $400,000 of a dietary supplement said to contain a psychoactive plant.
The FDA targeted Dordoniz Natural Products LLC in South Beloit, Ill., about 100 miles northwest of Chicago. The company sells the products under the brand name RelaKzpro.
RelaKzpro's main ingredient, according to advertisements, is the South Asian plant Mitragyna speciosa, also known as kratom. M. speciosa is a tree in the coffee family whose leaves have been used in the region as a substitute for opium.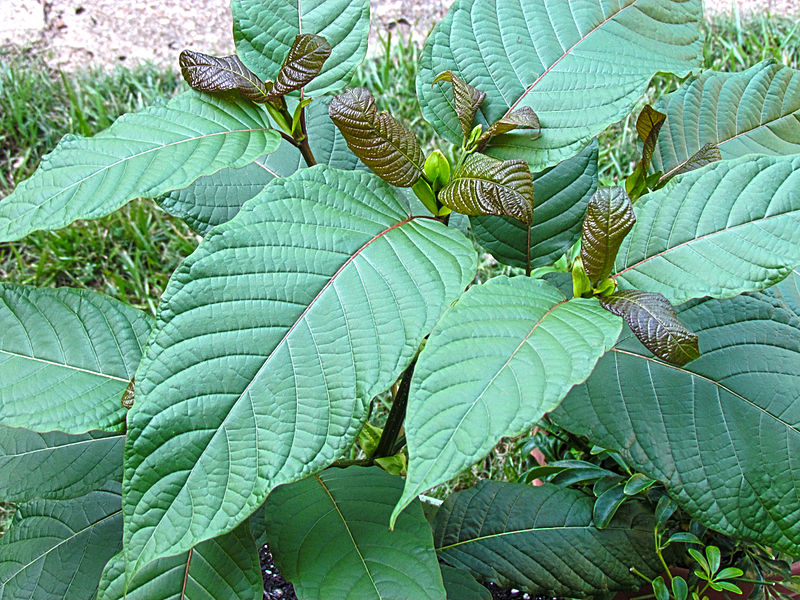 The FDA issued an import ban on products containing kratom in 2014, citing a lack of available history to determine the product's safety. The agency could not find any marketing of the ingredient as a dietary ingredient in the U.S. prior to 1994.
The FDA also raised concerns that the plant's known effects can include "respiratory depression, nervousness, agitation, aggression, sleeplessness, hallucinations, delusions, tremors, loss of libido, constipation, skin hyperpigmentation, nausea, vomiting, and severe withdrawal signs and symptoms."
RelaKzpro is sold as a pain reliever and mood booster in the form of a drink. One web ad for a wholesaler of the supplement claims M. speciose enhances one's mood, "stimulates the body and increases activity."
The FDA recommends against using any products containing kratom, and suggests adverse events caused by the plant be reported through its MedWatch program.