Worlds Beyond Earth
celebrates the extraordinary Age of Exploration carried out by robotic explorers over the past 50 years.
Sure, mankind has never gone past the moon - and we may never if the NASA that can't complete the James Webb Space Telescope is tasked with getting us there. But for science, we don't need people out there anyway.
Using data from sources such as SPICE (Spacecraft Planet Instrument C-matrix Events)—the system used by NASA and other space agencies for designing and documenting solar system exploration missions - the American Museum of Natural History's new Hayden Planetarium Space Show hopes to show what we are getting down out there.
And now they have Academy Award winner Lupita Nyong'o to narrate.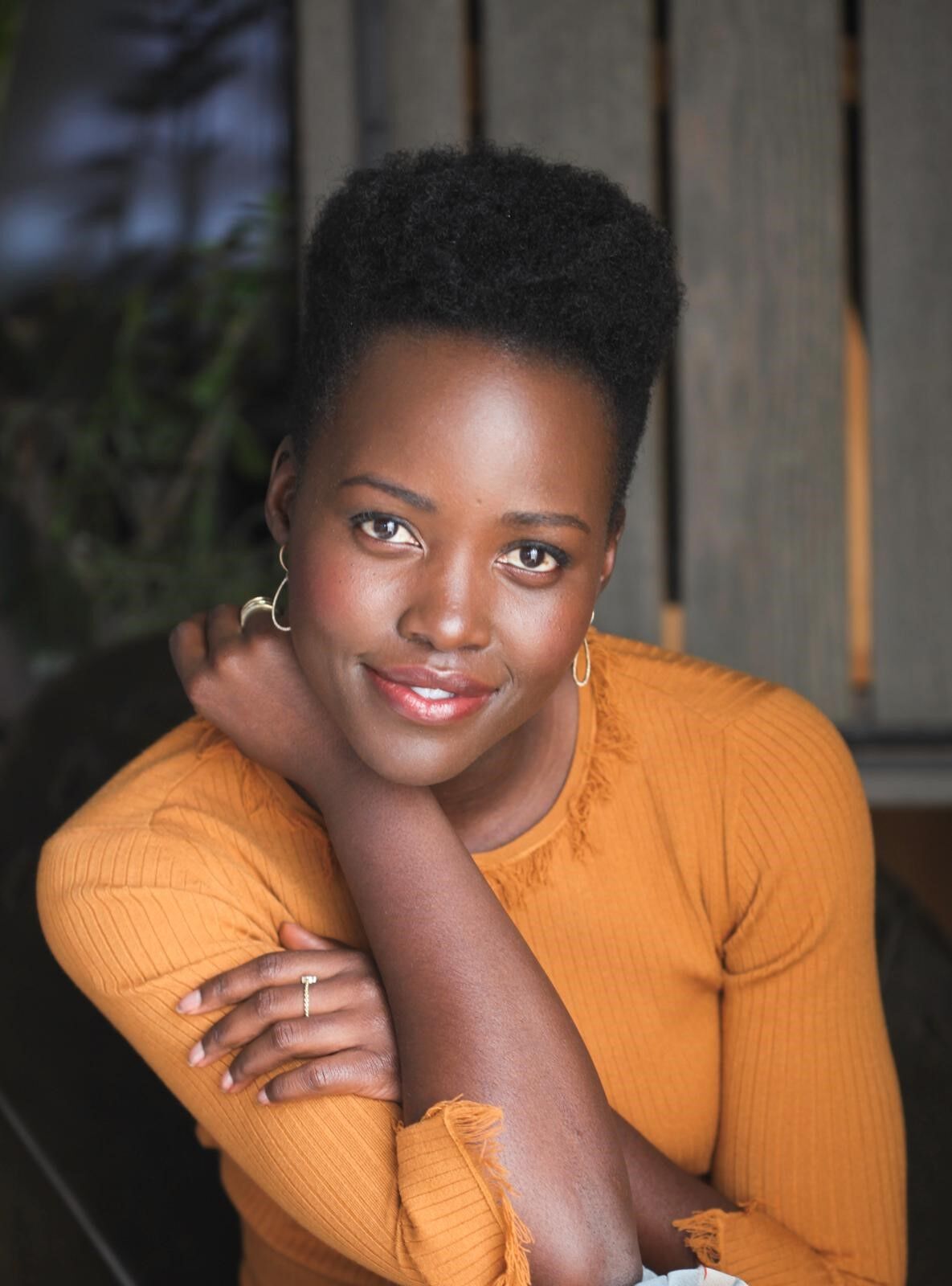 How is the icy surface of Jupiter's moon Io volcanically active? What is the atmosphere like on Saturn's moon Titan, where showers of liquid methane pelt the surface? Robots tell us.
You can find out more January 21, 2020 as AMNH celebrates its 150th year.