Not a lot is truly known about the cultural world of early mankind but one thing is settled; when food insecurity dropped and it became more affordable, in terms of time or money, culture flourished and expansion began.
Domestication of animals and farming took humans out of foraging and secured our place as the dominant species. Becoming a farmer meant reliable food, then domestication of the ox made it possible for a farmer to feed dozens, and the heavy plow and then later science boosted those to a point where in the developed world, we now only need 2 people to feed 98.
How we got there has been partially illuminated
in a new study
. It finds that the Yamnaya people, whose DNA can be found from Denmark to Siberia, began to spread from their origins in the region that stretches from Bulgaria to the Caspian sea at the time they made food portable - like dairy herding.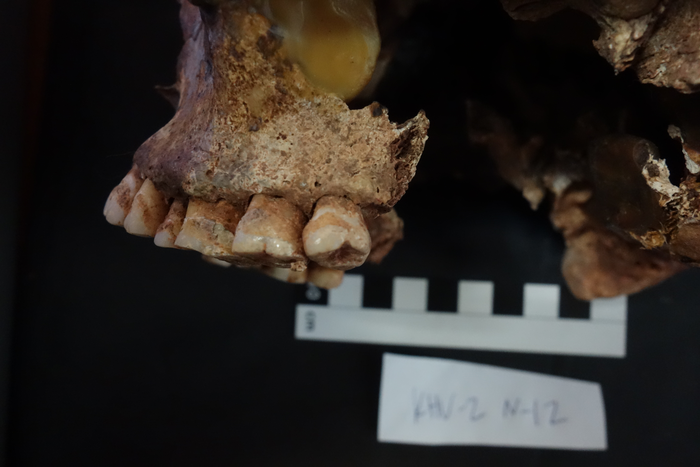 Image: Egor Kitov and the Samara Valley Project
Traveling thousands of miles in the Bronze Age was no small feat. It had taken dinosaurs millions of years. Like in other endeavors, more stable food made exploration easier and colonization possible. That stable food source was drinking milk even after weaning. The new work analyzed the tartar on the teeth of ancient skeletons and detected the lingering presence of milk proteins in those who had migrated in the early Bronze Age versus those from earlier periods. Around 94 percent drank milk from horses, cows, goats, and sheep. They went from being a one-time meat supply to a renewable source of calories, much like today.
Milk has good protein and is also mostly water so it satisfies two key requirements for humans. The authors also suggest their work adds weight to claims that domestication of horses happened earlier than some believe, and in the Pontic-Caspian steppe rather than farther east. You don't milk something you don't control.