LOS ANGELES, April 28 /PRNewswire/ --
Taking a cue from the number one women's wardrobe staple, the little black dress, Hurley and Bar Refaeli introduce the Little Black Bikini, a timeless essential for beaches everywhere.
The limited-edition Hurley Little Black Bikini by Bar Refaeli will retail for US$120, with a portion of proceeds donated to Boarding for Breast Cancer, a youth-focused non-profit that promotes early detection and an active lifestyle as the best prevention for breast cancer. It will debut on May 1, 2009 at select boutiques worldwide. As of June 2, it will also be available at select Victoria's Secret stores nationwide.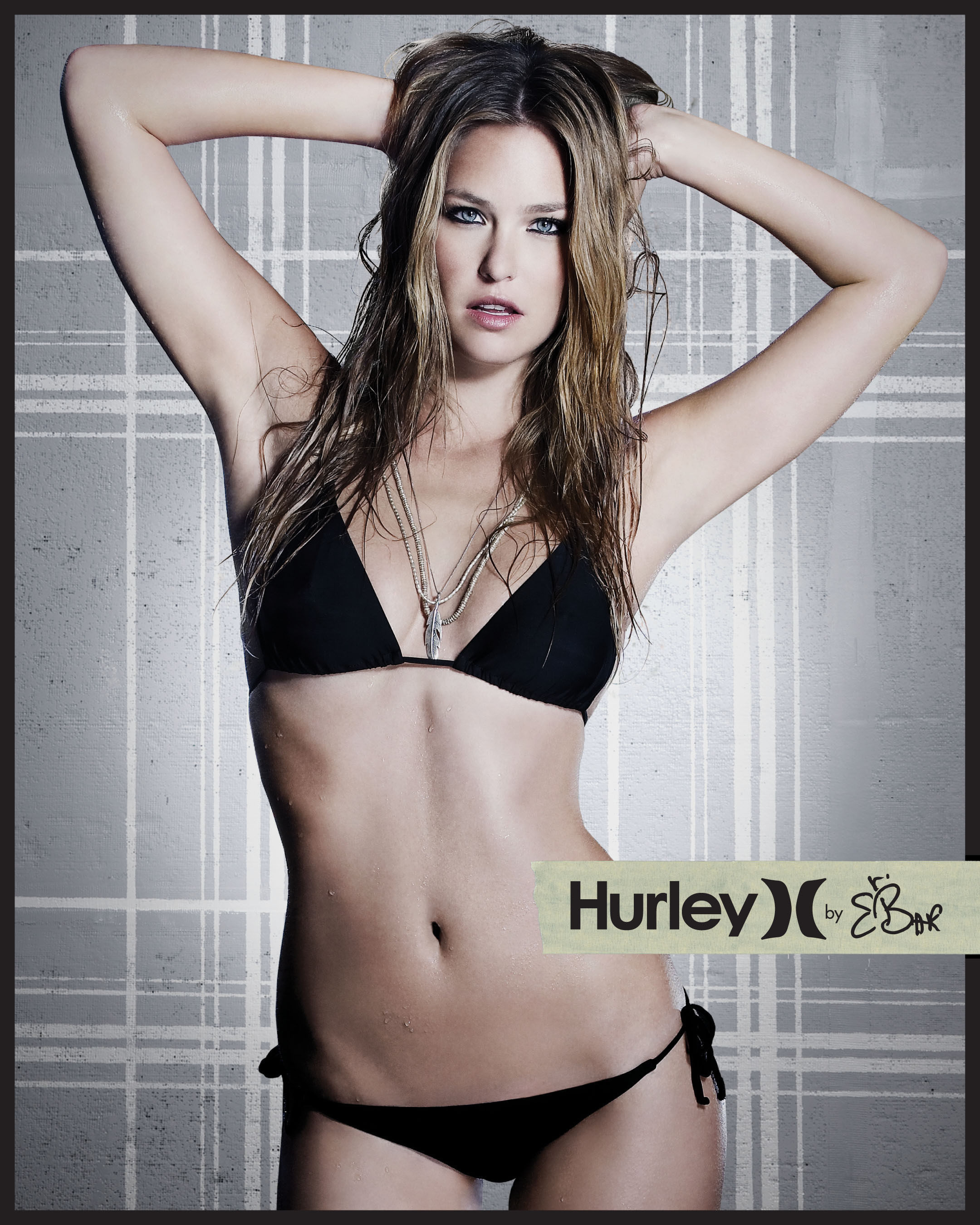 The Little Black Bikini is the chic culmination of Hurley's proven expertise in swimwear and globetrotter Refaeli's experience modeling countless bathing suits for internationally renowned publications.
"Anyone who knows me knows that I am obsessed with finding the perfect little black bikini... always searching for a timeless, sexy suit with the best fit," said Refaeli. "I have never been able to find the perfect bikini, until now.
"Hurley clothes and swimwear have a sexy and effortless look and feel, so when you wear it you feel confident, Refaeli continued. I wanted to capture that with my version of the Little Black Bikini, and I am really proud of the final result. Women everywhere will have to have it. I won't leave home without it!"
About Boarding for Breast Cancer: B4BC is a non-profit, youth-focused education, awareness, and fundraising foundation. Their mission is to increase awareness about breast cancer, the importance of early detection and the value of an active lifestyle. They teach awareness and provide information to empower people who are managing the effects of breast cancer in their lives.