If you are reading this site, you already know "Battlestar Galactica" is the greatest science-fiction show of all time.  Yes, yes, "Farscape" was terrific and "Star Trek" set the standard but Battlestar Galactica as number one brooks no argument.   The only thing that could make it better is being able to play as part of a  Battlestar Galactica MMORPG universe.
Bigpoint has announced today the successful launch of the first phase of its Battlestar Galactica Online closed beta. The initial phase granted hand-selected players from Europe and the United States the opportunity to experience one of the most ambitious browser-games ever developed. 
 During the closed beta period, players are prompted to complete a tutorial mission as either a human or Cylon. Once completed, players are free to explore the universe on their own, where they can engage in Player Versus Environment (PvE - computer controlled opponents) combat and Player versus Player (PvP) combat, and conduct mining operations. Players can also tour the Battlestar Galactica, a Cylon Basestar, and a number of space outposts and planet bases.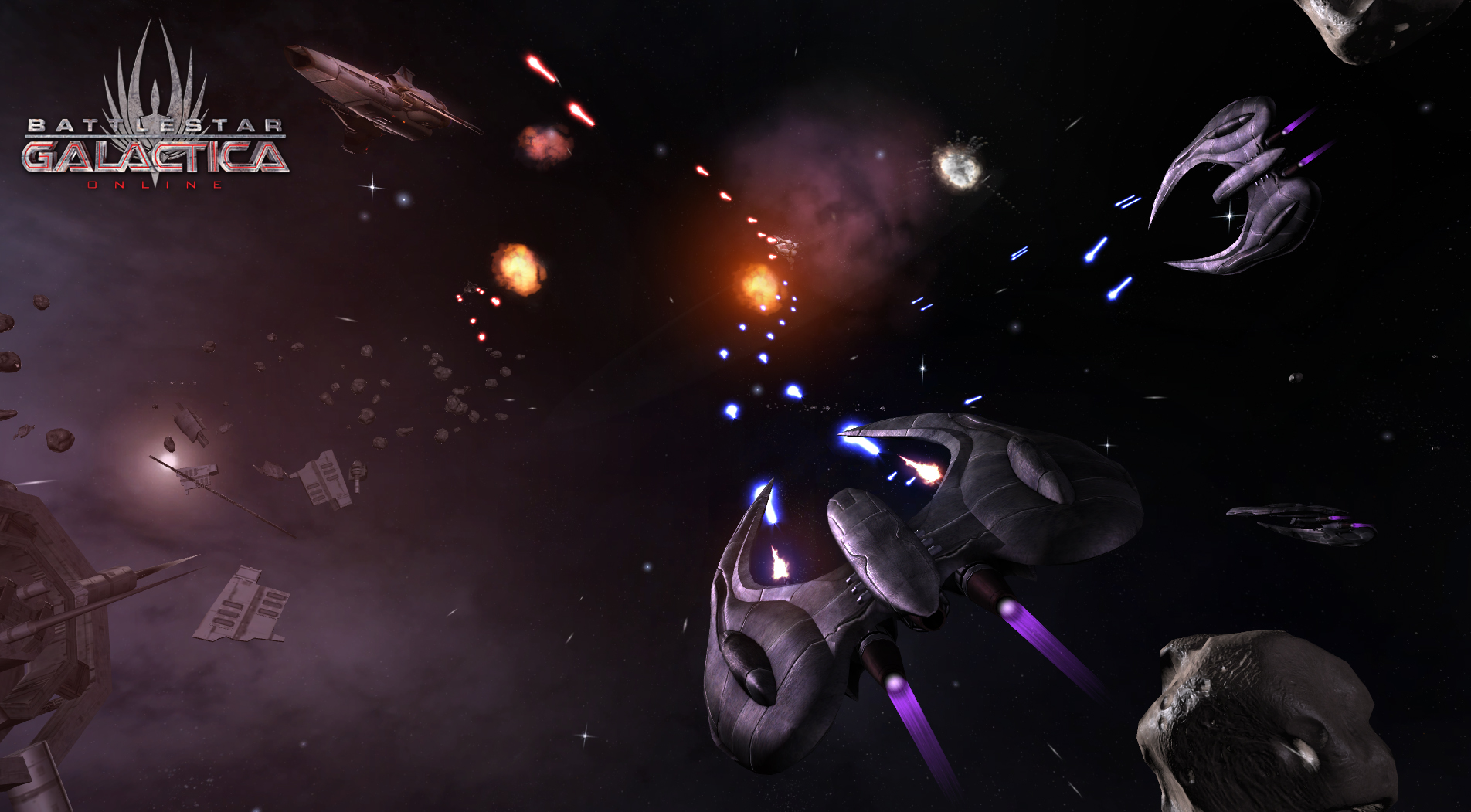 Bigpoint will continue to increase the number of closed beta participants on a daily basis in advance of the official open beta launch, planned this December.
Battlestar Galactica Online is licensed through Universal Partnerships Licensing on behalf of NBC Universal Television Consumer Products Group.
Game site and beta registration: 
http://battlestar-galactica.bigpoint.com/