Doctors cringe at the idea that patients may come in with specific information they got from the Internet; an athlete may do something good and the Wikipedia entry will say they are the greatest American since Abe Lincoln, while the entry for Science 2.0 says it was invented by a Wired writer in 2012.
But Wikipedia is absolutely enlightened compared to the misinformation that goes around on Twitter and Facebook. Every day some new graphic or claim about health and politics is invented and shared without any fact-checking of any kind.
But people like that. They last thing they want is information gate-keepers from the government. The good outweighs the bad.
Childhood obesity is one of the top public health concerns in the United States, with 32 percent of youths ages 2-19 classified as obese in 2012. And so on social media sites like Twitter, a lot of people are talking about it, not least among them companies selling ideology or products. A new study led by Jenine K. Harris, PhD, assistant professor in social work at Washington University in St. Louis, examined the use of the Twitter hashtag #childhoodobesity in tweets to track Twitter conversations about the issue of overweight kids.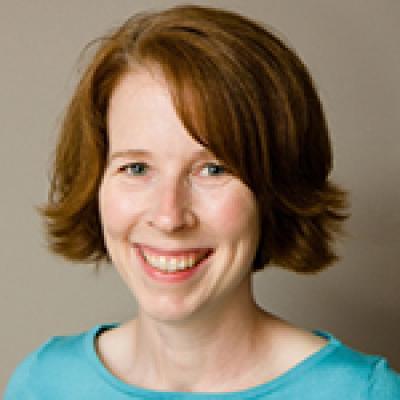 In the American Journal of Public Health, they noted that conversations involving childhood obesity on Twitter don't often include comments from representatives of government and public health organizations that likely have evidence relating to how best to approach this issue.
Experts? Best approach? If they knew what they were talking about, it wouldn't be a problem. Instead, they try to get laws banning Big Gulps and jump on the latest food fads.
But if experts think they can help, Twitter may be the place to be. In 2014, the Pew Research Center found that Twitter is used more by those in lower-income groups, which are more obese and more difficult to reach with health information. It is also used by non-white Americans than whites, who also have higher obesity levels.
This, Harris said, is one of the reasons Twitter is an avenue that the academic and government sources with accurate health information should consider taking advantage of in order to reach a wide variety of people.
"I think public health so far doesn't have a great game plan for using social media, we're still laying the foundation for that," she said. "We're still learning what works. Public health communities, politicians, and government sources — people who really know what works — should join in the conversation. Then we might be able to make an impact."