Bigpoint Inc. today released a teaser trailer and game site for its upcoming action-adventure title, The Mummy Online. Developed in collaboration with Universal Partnerships&Licensing, The Mummy Online brings the blockbuster film franchise to the free-to-play MMOG space.
The 3D action-adventure game will include original storylines, battles and opportunities to explore mysterious and exotic locales. The game will be free-to-play directly via your web browser.
Game Setting - Amarna
Located at the southern tip of the Nile, Amarna is the homeland to priests and tribes who practice the dangerous art of sorcery and is the birthplace of the region's most legendary sorceress Masika. Amarna has been a battleground for centuries with pharaohs attempting to control all who held wisdom of the ancient worlds. Filled with mysterious tombs, burial grounds, and undiscovered treasures, players will be able to travel the map across several dedicated PvP and PvE locations.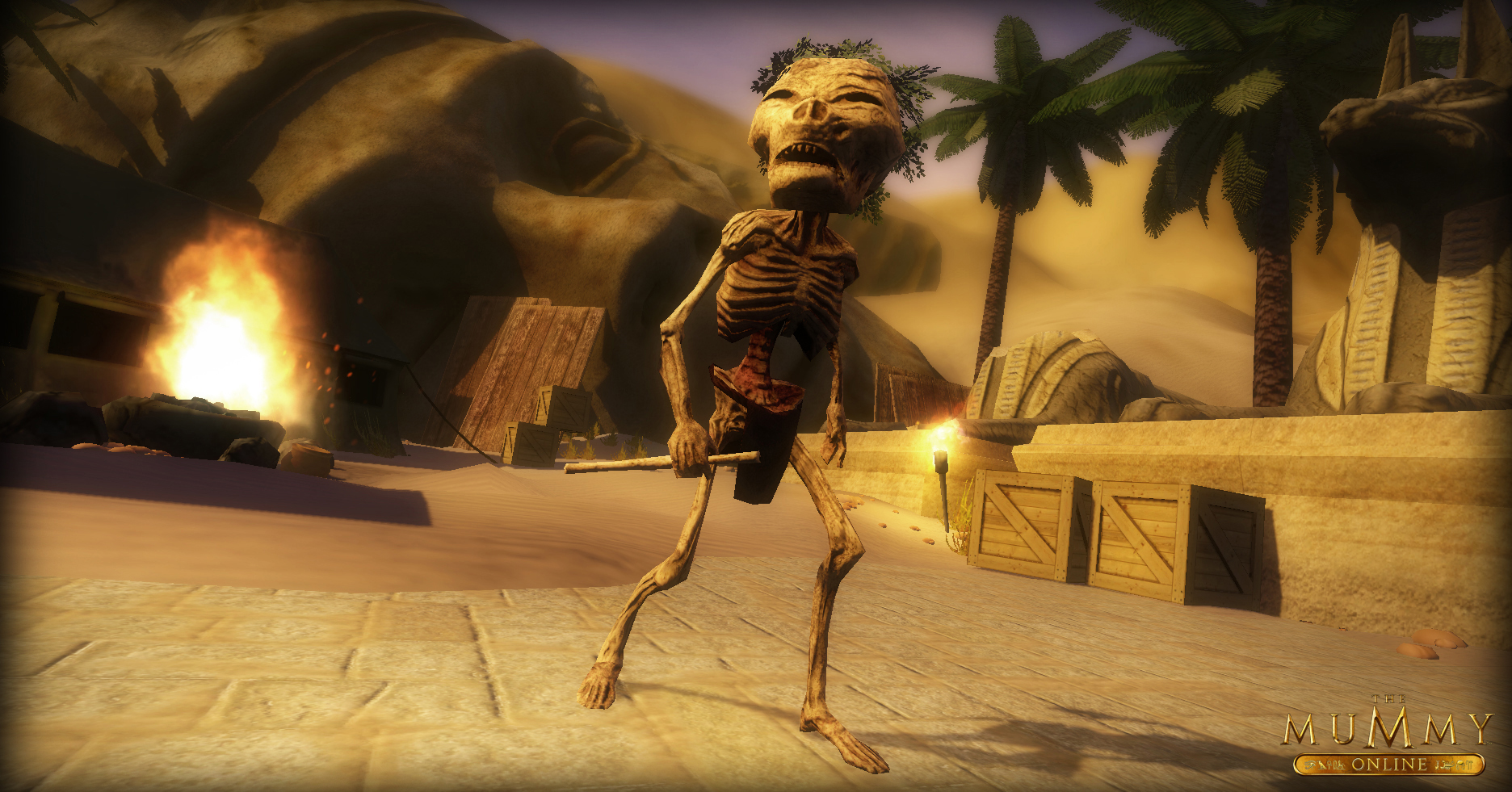 "With The Mummy Online, our objective is to produce a game that looks amazing and offers several layers of gameplay to keep players engaged and coming back for more," said Arash Amini, producer, Bigpoint. "Working with such a rich franchise not only enables us to leverage an incredible story; it also lends itself to further exploration and development perfectly suited for an online game that can evolve over time."
The Mummy Online is scheduled for release this fall.