Sociology scholars say the stereotype that Native Americans are genetically or psychologically predisposed to alcoholism are all smoke and no firewater.
Instead, Native Americans were more likely to abstain from alcohol use than Caucasian Americans and there was no difference in Native Americans' binge and heavy drinking rates, according to surveys.
The researchers looked at survey answers from more than 4,000 Native Americans and 170,000 whites between 2009 and 2013, the National Survey on Drug Use and Health administered by the U.S. Substance Abuse and Mental Health Services Administration, and another nationally representative survey, the Behavioral Risk Factor Surveillance System administered by the U.S. Centers for Disease Control and Prevention.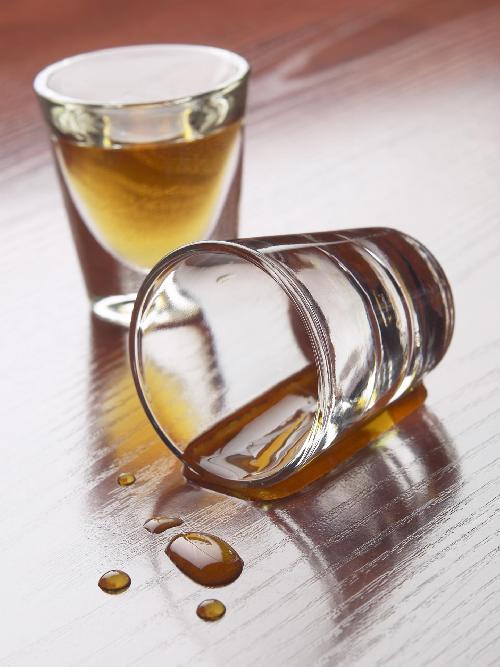 About 17 percent of both Native Americans and whites were found to be binge drinkers, and about 8 percent of both groups were heavy drinkers. Binge drinking was defined as five or more drinks on one to four days in the past month. Heavy drinking was five or more drinks on five or more days in the past month. Sixty percent of Native Americans reported no alcohol use in the past month, compared to 43 percent of whites.
"Of course, debunking a stereotype doesn't mean that alcohol problems don't exist," said James K. Cunningham, PhD, lead author, of the University of Arizona Native American Research and Training Center. "All major U.S. racial and ethnic groups face problems due to alcohol abuse, and alcohol use within those groups can vary with geographic location, age and gender. But falsely stereotyping a group regarding alcohol can have its own unique consequences. For example, some employers might be reluctant to hire individuals from a group that has been stereotyped regarding alcohol. Patients from such a group, possibly wanting to avoid embarrassment, may be reluctant to discuss alcohol-related problems with their doctors."
Comparable rates of alcohol use do not necessarily result in comparable rates of alcohol-related health problems. Based on a false negative stereotype, some health-care providers may inaccurately attribute a presenting health problem to alcohol use and fail to appropriately diagnose and treat the problem, the authors note.
The researchers feel that their study could impact beliefs about Native Americans' alcohol use.