The fake orgasm scene in 
"When Harry Met Sally" is likely the only good thing about that movie, and that's because it resonated with nearly everyone.    To men, it seemed real, and women knew they could do a better job - and likely had.  Recently, according to new data.
An 
Indiana University survey on sexual behavior covering a startling range (ages 14 to 94 - not sure which is creepier) said 85% of men believed their partners climaxed during the most recent sex act but only 64% of women affirmed that.
The survey was sponsored by Trojan condoms so the idea is they can fix that but it sure beats having taxpayers finance orgasm surveys.   
The National Survey of Sexual Health and Behavior (NSSHB) was conducted by researchers from the Center for Sexual Health Promotion (CSHP) in Indiana University's School of Health, Physical Education, and Recreation (HPER).
Other things to note: 1 in 4 instances of vaginal intercourse used condoms, 1 in 3 among single people -
condom use was found to be higher among black and Hispanic Americans than among other racial groups.
The study noted a great deal of variability in the sexual repertoires of U.S. adults, with more than 40 combinations of sexual activity described at adults' most recent sexual event,  and men are more likely to orgasm when sex includes vaginal intercourse while women are more likely to orgasm when they engage in a variety of sex acts and when oral sex or vaginal intercourse is included.
"People are often curious about others' sex lives," said Debby Herbenick, associate director of the CSHP. "They want to know how often men and women in different age groups have sex, the types of sex they engage in, and whether they are enjoying it or experiencing sexual difficulties. Our data provide answers to these common sex questions and demonstrate how sex has changed in the nearly 20 years since the last study of its kind."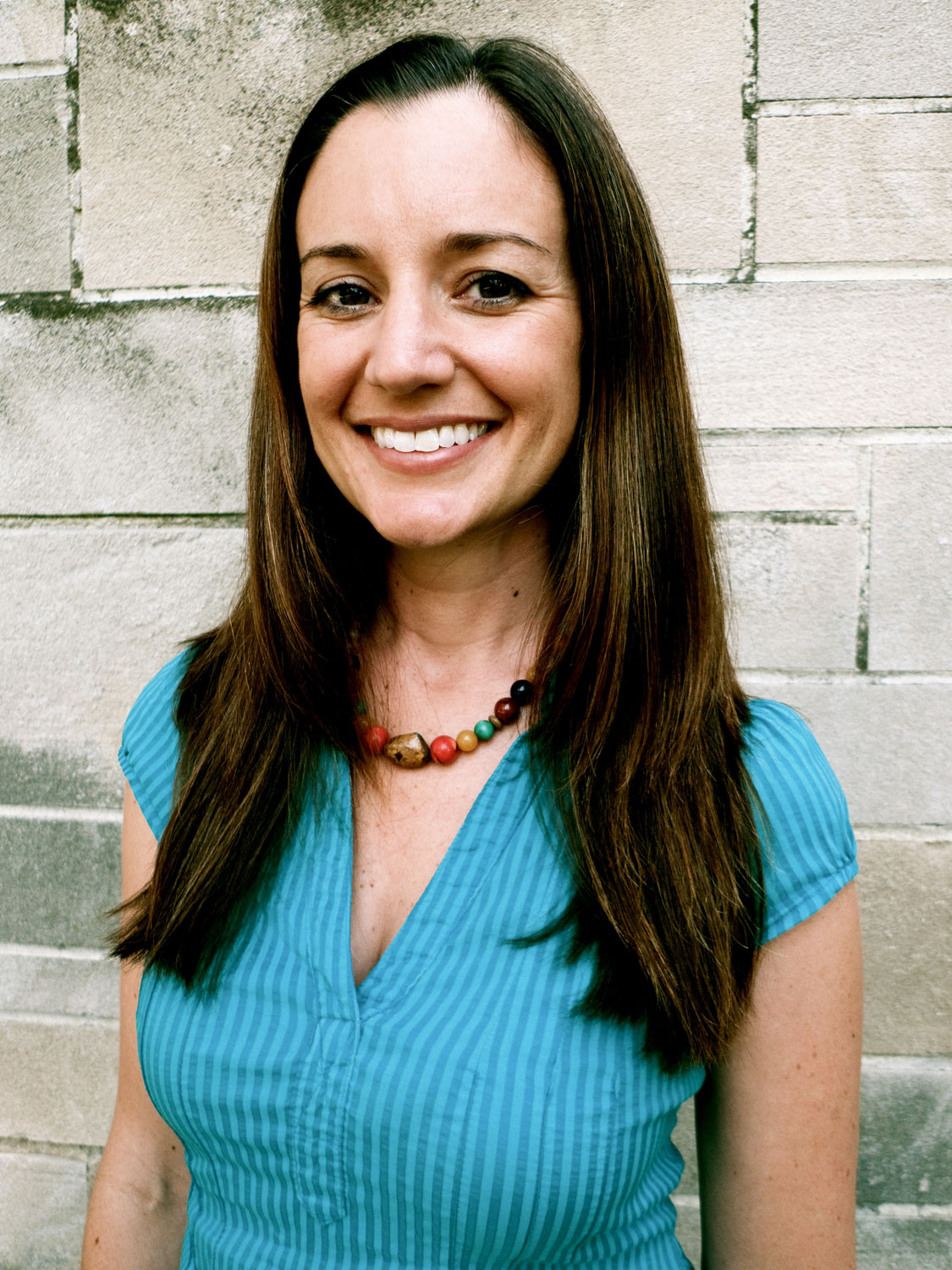 Co-author Debby Herbenick.  Courtesy of Indiana University
 The study was funded by Church&Dwight Co. Inc., maker of Trojan® brand sexual health products.  More detail at 
http://www.nationalsexstudy.indiana.edu/
Initial findings from the survey are published in
The Journal of Sexual Medicine
(in press, no DOI yet).