Though the world is facing on obesity crisis, at least in the U.S. the culprit is not sugar, it's too many calories of other kinds.
Americans are actually eating less sugar than two decades ago, partially thanks to non-nutritive sweeteners.
The analysis
used a nationally representative dataset on household purchases at the barcode level (Nielsen Homescan) in 2002 and 2018 linked with Nutrition Facts Panel (NFP) data and ingredient information using commercial nutrition databases that are updated regularly to capture reformulations. Keyword searches were performed on ingredient lists to classify products containing various types of non-nutritive sweeteners.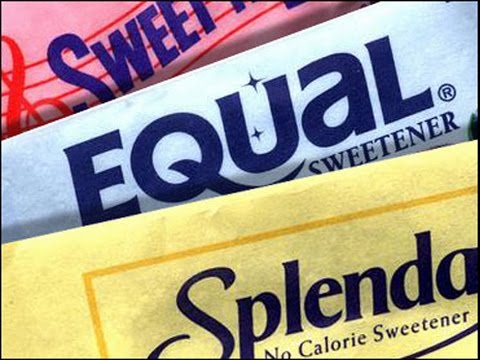 The investigators then derived each household's total volume purchased per capita per day in 2002 and 2018 that contained non-nutritive sweeteners and/or caloric sugars and the percent of households purchasing foods and beverages by sweetener type.
The study looked at how the prevalence and volume of foods that contain commonly consumed non-nutritive sweeteners types in the US packaged food supply had changed between 2002 and 2018. The study found a decline in prevalence of products containing aspartame and saccharin, but an increase in those with sucralose (increased from 38.7 percent to 71.0 percent) and reb-A (increased from 0.1 percent to 25.9 percent).
Beverages accounted for most of products purchased containing non-nutritive sweeteners only or combined with sugar. Compared to households without children, households with children are buying more packaged beverages and foods products that contain non-nutritive sweeteners. While this aligns with the public health objectives, it also raised other concerns about exposure to non-nutritive sweeteners.
The study also showed that non-Hispanic whites purchased almost double the volume of products containing non-nutritive sweeteners compared to Hispanics and non-Hispanic blacks throughout the study period. However, non-Hispanic black households showed a 42 percent increase in the proportion of households purchasing beverage products containing both sugar and non-nutritive sweeteners between 2002 and 2018, indicating that purchasing behavior may be changing for this race-ethnic group.