Two cities, Los Angeles and Indianapolis,
reported higher than usual domestic violence incidents once
COVID-19 stay-at-home restrictions were implemented in March.
For their paper, the scholars analyzed police calls for service before and during the coronavirus pandemic; from Jan. 2 to April 18 in Los Angeles and from Jan. 2 to April 21 in Indianapolis.School, restaurant and bar closures were ordered in both cities on March 16th. Los Angeles implemented government lockdown orders on March 20th and Indianapolis enacted similar orders on March 24th.
The researchers also analyzed reported crime statistics, different sets of figures reflecting that police investigations into alleged crime have occurred, through April 10th in Los Angeles and April 18th in Indianapolis.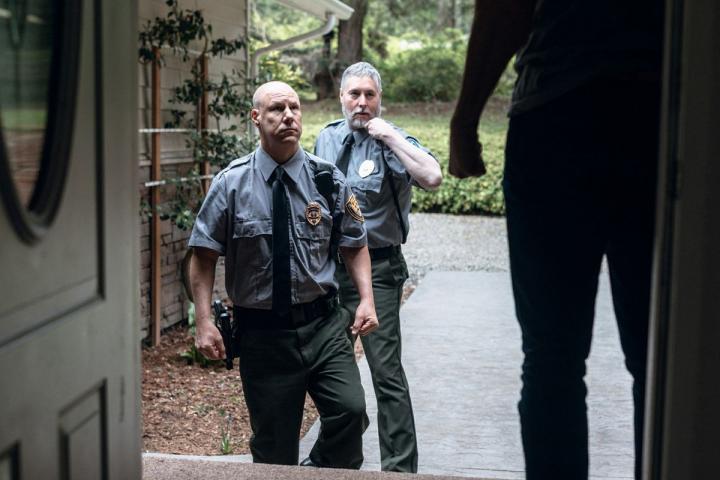 Image: iStock.com/RyanJLane
Both cities saw a statistically significant increase in domestic violence calls for service after stay-at-home policies, the researchers report. If stay-at-home rules are reinstated, the researchers expect the number of calls for service to remain high as long as these rules are in place.
By comparison, the numbers of reported robberies have decreased significantly in Los Angeles, and stayed relatively consistent in Indianapolis. Burglaries have decreased significantly in Los Angeles and slightly in Indianapolis. Vehicle thefts were moderately higher in Los Angeles, but unchanged in Indianapolis. Traffic stops were significantly down in both cities.