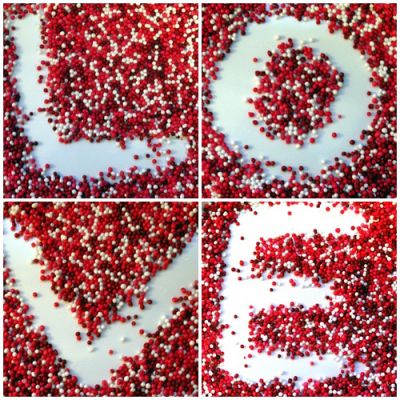 In dating, at least the online kind, younger people tend to have a hard line on educational matching, but older people feel like that's less important.
Traditionally, humans look for certain characteristics and traits in a partner, including symmetry in areas such as: age, aesthetics, attractiveness, personality, culture, education, religion and race. The early days of the Internet showed this extended online, with women lying about weight and posting pictures from when they were younger to get someone interested to where their personality would show, while men lied about height and posted pictures from when they were young, and as often as possible in a tuxedo so they looked like they had more money. Yet now the internet has dramatically altered this process. Younger people still go for all those traditional things while older people are less...traditional.
The results
are from online dating interactions of more than 41,936 Australian members (219,013 total) of the Australian online dating web site RSVP over a four-month period of the online dating website RSVP during a four-month period in 2016 aged between 18-80. They show there is a difference in the way in which men and women looked at education levels in potential partners, and also how this changed depending on the life stage of the participants. Young people think that is make-or-break, older people not so much.
This desire to "marry up" (clunkily called hypergamy) is well-known, but it is a surprise that older people, who should be more entrenched in their ways, are less likely to want a mate that impresses their friends, with education being the least likely barrier. In younger males, that was always the case, but it being the same in older females defies stereotypes. However, overall younger, more educated online daters remain less likely to contact those with less education, meaning homogamy is still the social norm.