If you have used voice-enabled speaker devices like the Amazon Echo, which for some reason goes by Alexa rather than Echo, you've noticed there are not a lot of great apps and most of them do very narrow things. They are more like public relations tools for brands.
Google is no better but companies insist it is the future, that is why Apple is getting into the game with Homepod. They all suffer from the problem that Apple created yet which is the trend, because if puts hundreds of billions of dollars in their bank account: They tell you what you want on their devices, and that's all you are going to get. You aren't smart enough to look through a free market and decide. So if they decide Lady Doritos really should be a thing, it's what you have.
A company named
Mycroft
is hoping to change that, by allowing everyone to create or use complex neural nets and AI, without giving over your personal lives to the gorillas named Amazon, Google, and Apple. Relax, this isn't going to end with Skynet bringing Arnold Schwarzenegger from the future to kill off Emilia Clarke or whoever, this is 700 contributors (so far) who want to free you from the kind of company that would create Skynet.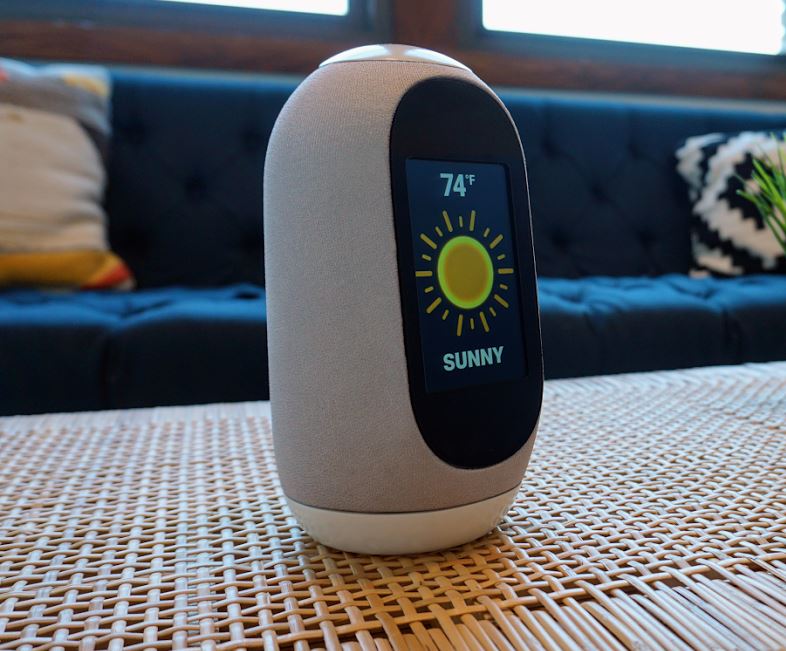 They may be onto something. What did a consortium of large companies give us? Bluetooth. And if you have used a Bluetooth device you know how annoying it can be if you want to just answer your phone. Companies not in a consortium brought us Wi-Fi and made tablets really popular. User data is not mined, aggregated, processed or sold, they delete queries in real time so government will not be deposing your home device. Most importantly, it is vendor agnostic. They say they are working with Mozilla to implement DeepSpeech for speech-to-text and Mimic open source for text-to-speech.
Their Kickstarter campaign is fully-funded after a few hours but
you can click here
if you want to participate. That is not an endorsement or a recommendation,
caveat emptor
, but 1,500 backers did get their Mark I units within 18 months of the original Kickstarter campaign, so they have at least delivered something.