The final results of of the latest annual Pesticide Residue Monitoring Program found that samples are again below the tolerance levels set by the EPA.
The FDA evaluates foods annually for pesticide residues. Final results from the surveys are released after they have undergone a thorough quality assurance review.
But organic pesticides are not separated out. However, there is no reason to believe organic farmers are under any less cost pressure than regular farmers. Both have to maximize yields while minimizing costs and for farmers that often means real-time data on soil conditions and problems in order to use as few costly chemicals as possible.
Neither conventional nor organic food is perfect, of course, because chemicals can sometimes be on one piece of fruit but not another and can be missed during washing. But you should wash your vegetables prior to eating, whether they be conventional or organic, because of bacteria, not pesticides or fertilizers.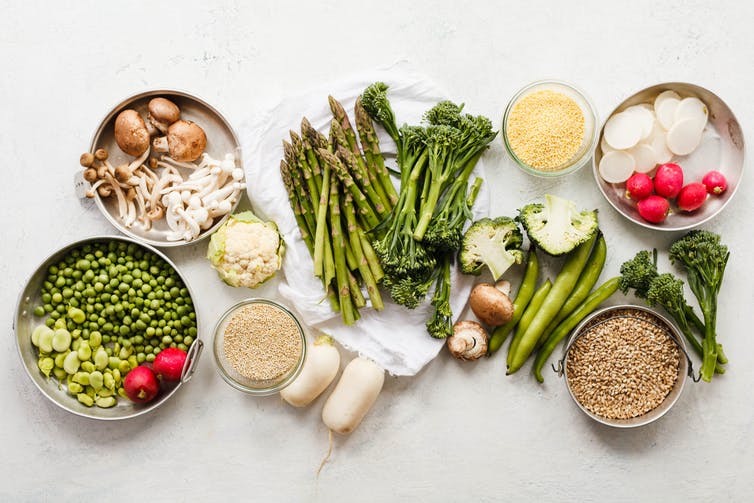 The agency tested 6,069 samples of domestic and imported foods for humans and animals in FY 2017 for more than 750 pesticides and industrial chemicals
. The FDA found 96.2% of domestic and 89.6% of import human foods were compliant with federal standards. In addition, the FDA found 98.8% of domestic and 94.4% of import animal foods were compliant with federal standards.
The FDA also conducted two field assignments for this year's report. The first analyzed 550 domestically produced milk, shell eggs, honey and game meat samples. The agency found no pesticide residues in any of the milk or game meat sampled, and 87.5% of shell egg and 77.3% of honey samples also had no pesticide residues. The second assignment was a continuation of a two-year sampling effort that began in FY 2016 which analyzed samples of corn, soybean, milk and eggs for glyphosate and glufosinate.
No glyphosate or glufosinate residues were detected in any of the milk and egg samples
, or 82.1% of the corn and 60% of the soybean samples. In the samples where residues were detected, all were below the tolerance levels set by the EPA. Testing for glyphosate and glufosinate is now part of the routine pesticide monitoring program.
This is, of course, a different result than organic industry trade groups and trial lawyers claim, but they specifically hire one lab, HRI, that lies about its credentials and was founded by an ally, Paul Fagan, specifically to claim everything has glyphosate. He does not disclose that he created the lab when he authors papers, but so far the sympathetic journals he pays to publish in have not considered that worthy of retraction.