Kimberly Crandell
The Science of Motherhood

About Kimberly
I'm a mother of three, with an aeronautical engineering degree.  Although it's been a while since I've done any aircraft design, there are surprising applications of my scientific background in my current role as a full-time mom.  So whenever possible, I try to blow the dust off of some of the things I once knew so well, and use them to explain and understand the things I'm faced with everyday.  It's the same ol' science, just a new laboratory.
Science Mom
Search For Articles By Kimberly
Recommended Books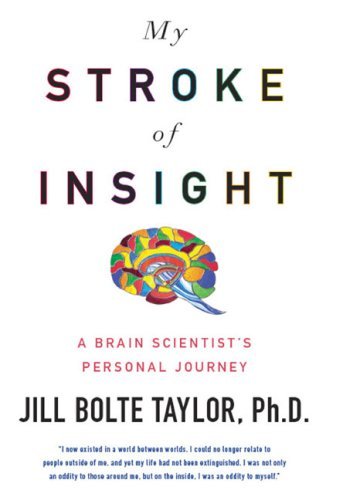 My Stroke of Insight: A Brain ...
by Jill Bolte Taylor
Affiliates Kimberly hasn't added any affiliates.
Kimberly's Friendlist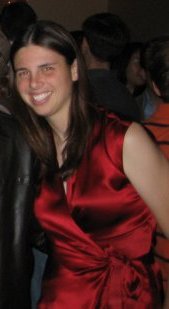 Click here to see Kimberly's entire friendlist